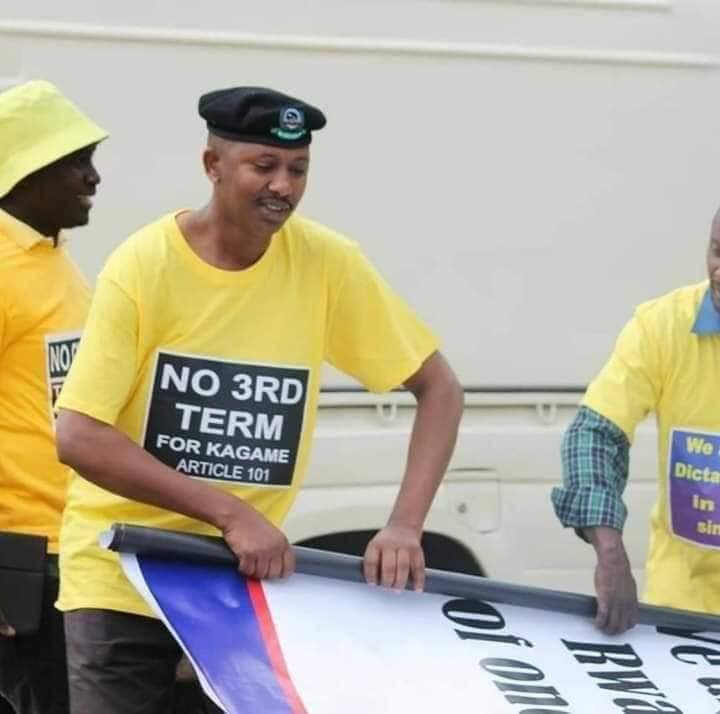 Rwanda President Paul Kagame is again controversially making rounds in the news following the unfortunate murder of his former bodyguard Camir Nkuruziza.
The youthful activist was assassinated by unknown gunmen in Cape Town South Africa today 31/may/ 2019 early in the morning.
Sources reveal that he had fled to exile in South Africa after accusing Kagame of planning to rule Rwandans by force, torture of opponents something that was used by government to accuse him of planning a coup against the president.
Nkurunziza met his death less than a week after President kagame visited Cape town South Africa where he attended a swearing in Ceremony of president Cyril Ramaphosa.
He was put out of action with another individual, whose identity is yet not yet known.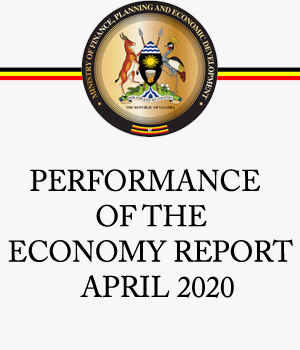 The deceased is a brother to Sergeant Innocent Karisa who is also facing terrorism charges in Rwanda.