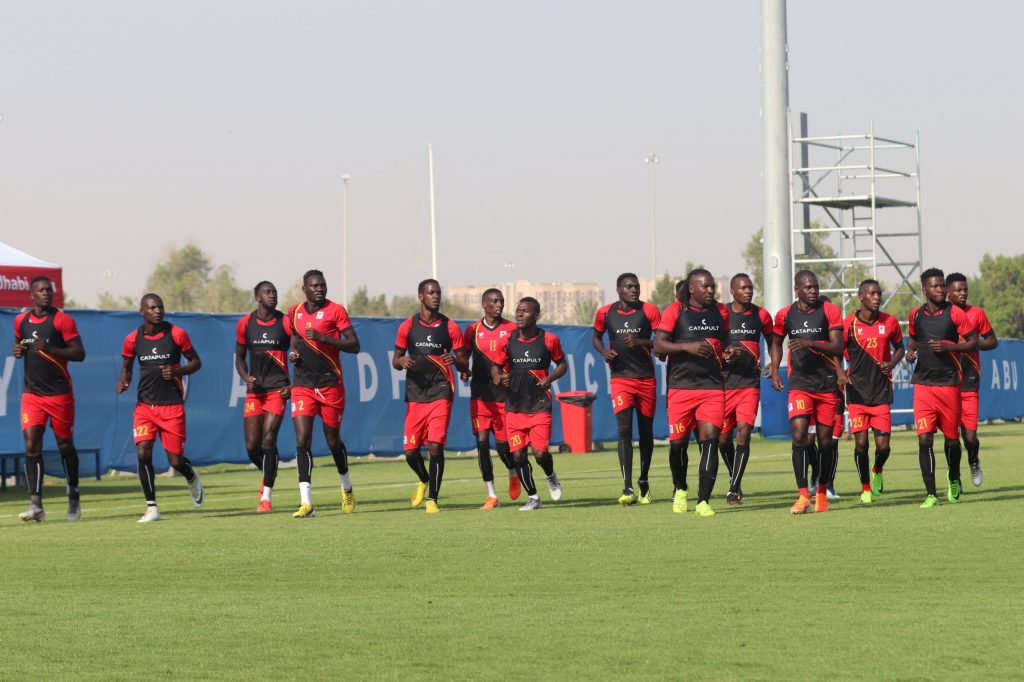 Head coach Sebastien Desabre will not stop reminding his players the value of camping in Abu Dhabi ahead of the Total AFCON Finals in Egypt 2019 that gets underway on 21st June.
With the numerical numbers still at 17 players in camp, the tactician has still gone ahead to get the best out of his players. 11 more players will join camp between 2nd and 7th June.
'You need to understand the importance of this camp in Abu Dhabi. I am happy with the attitude and the response to training. You are representing millions of fans back home and around the globe. They want to see you perform to your best' said Sebastien before the players embarked on a warm-up session that helps the technical team check on the endurance of the stars.
With the current weather in Abu Dhabi, the morning session under the soaring heat would help the players adapt to the same environment they will find in Egypt.
The Frenchman later took the players through ball work with an emphasis on so many aspects of the game.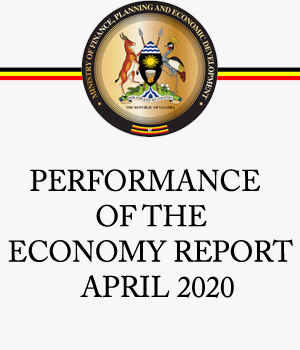 Goalkeeper Denis Onyango continued to train on his own under the guidance of Fred Kajoba as the other three goalkeepers Salim Jamal, Charles Lukwago and Robert Odongkara will only join later.

The Uganda Cranes will return to training later today at 7 pm at the Sheikh Zayed Stadium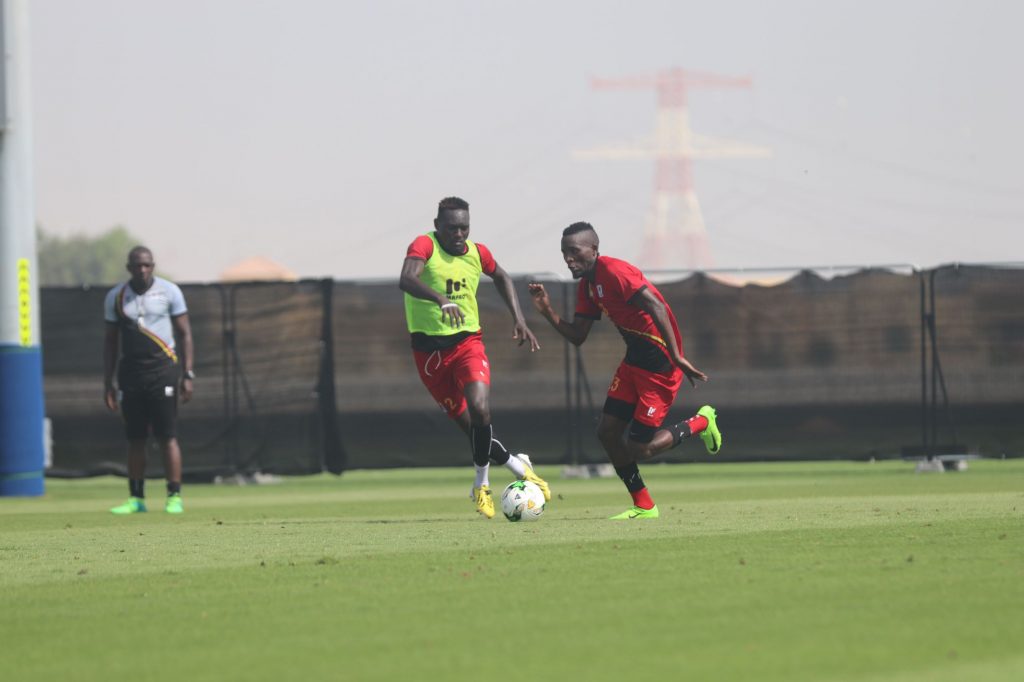 Defenders Murushid Juuko and Bevis Mugabi believe the camp is adding value to understanding the coach's tactics.
'We have trained a few times and the intensity has picked up. We struggled on day one but all is fine now. We are working as a team and with a target to deliver. I request the fans to encourage us so that we can get the best results' said Bevis Mugabi
'The atmosphere is good so far. Adapting to this environment will help us to gradually enjoy the weather in Egypt when the team reports for the AFCON Finals. We have played all the three teams in the past and we know what they can offer but we trust our coach with what he is technically sharing with us in training' noted Murushid Juuko