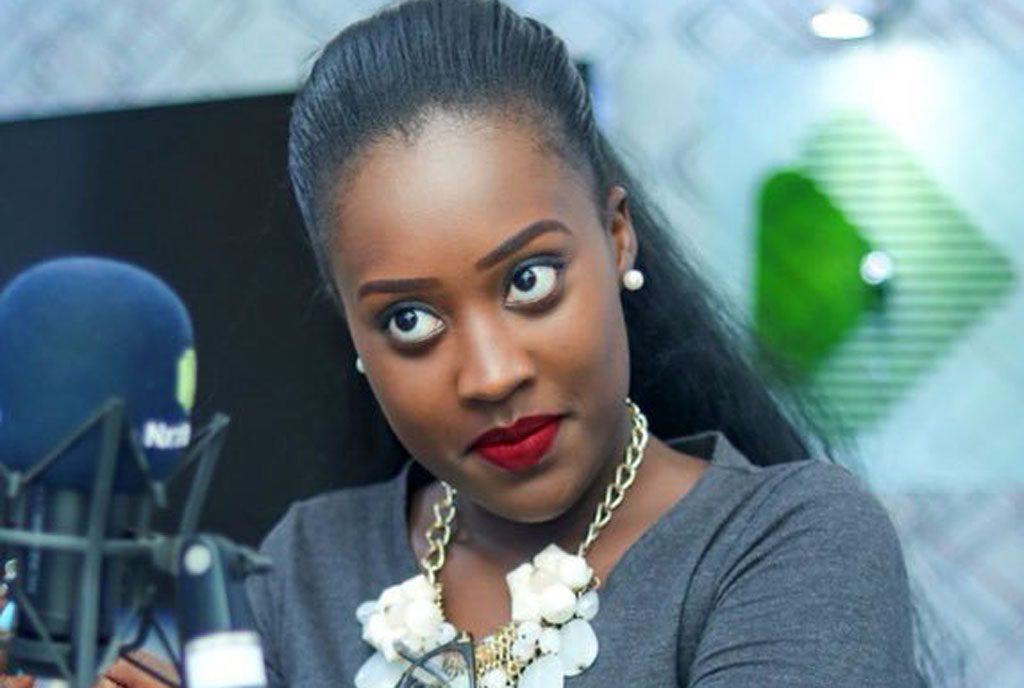 City Photographer Martha Kay has come out of 'Kamooli' and given her take on the controversial nude pictures that went viral last evening.
Commenting via her twitter handle before it was deactivated, Martha started by apologizing to her family and friends over what had happened.
She added that is a terrible moment in her life but still confident that she will overcome.
"I'm so hurt by this. May my family and friends forgive me." She said.
Martha however made it clear that she had reported her matter to Uganda police over what she described as breach of privacy.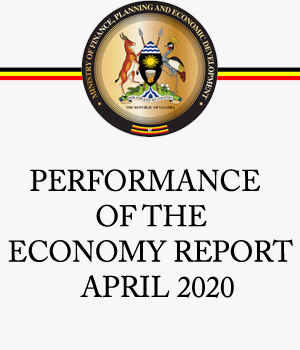 "This was a bleach of trust and privacy. I have reported the issue to Kira Road @PoliceUg, submitted the necessary evidence to put the person responsible in his place." She added.

Lastly, "I pray and hope this never happens to someone else, anyone you know or close to you."