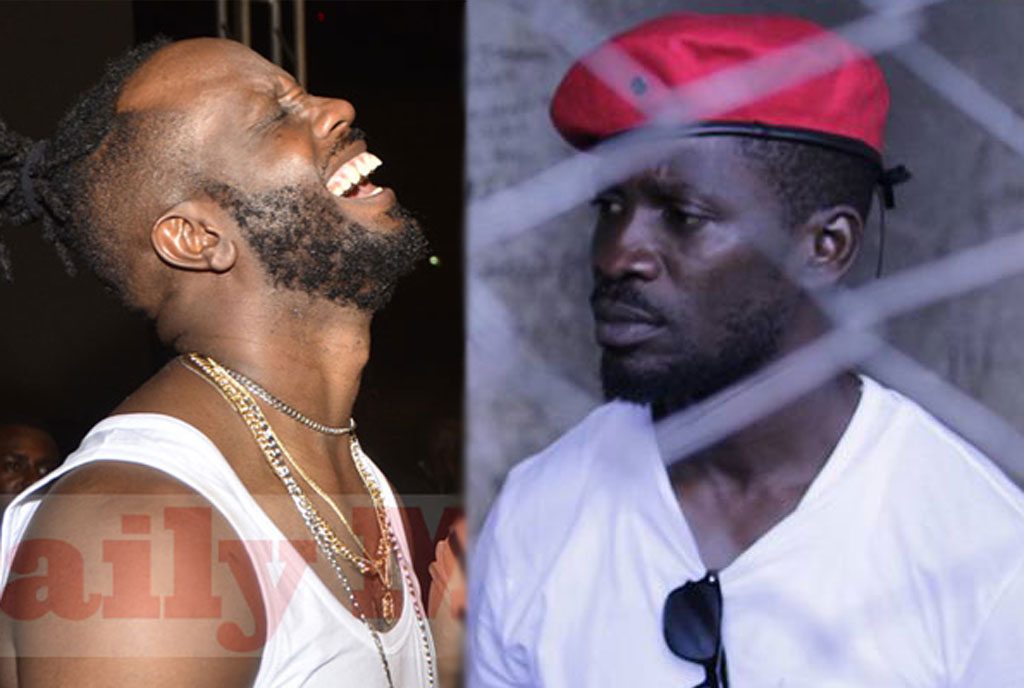 Celebrated singer Moses Ssali alias Bebe Cool has implored politicians especially those in opposition to stop giving Uganda a wrong image to the outside countries.
According to Bebe Cool, its so unfair for people that have accumulated tunes of wealth in Uganda and especially in president Museveni's regime claiming that conditions are worse yet they are fully thriving but not telling their supporters how to get out of poverty.
He says such misleaders should not be given attention or even a vote come 2021 since they are bound not to add anything sensible to pearl of Africa but instead destroy it.
"honestly what do you benefit when you go abroad and begin telling people that there is no freedom, no development and filthy poverty here yet you are an elected leader! How did you get elected if there was no democracy? Look at someone like Bobi Wine who built a mansion and rode an escalade at the age of 25 without going outside countries, was that because the government is bad or its because the government gave him a conducive environment to execute his businesses and sing his music!" Bebe cool asked while saying that it hurts when people trade lies just for the sake of executing selfish motives than helping their communities.
The Kelele singer adds that people need to understand that there is a Uganda to live in after elections, thereby challenging them to detest selfish and intellectually bankrupt leaders especially the dozens of musicians warming up to join politics.
Bebe Cool says majority of these musicians lack the expertise and the moral authority to transform this country.

"I don't Care how Much You Love him, All I Know is that he is not what Uganda deserves, we deserve better. Honestly out of all the educated and experienced people in Uganda, you bring that one! Leadership is not about love and having several people shouting your name, its practicabilities (Fiscal Policy) that need patriotic and sober people not every Tom and Jerry simply because they can dance, fight in Parliament and even abuse their fellows." Bebe Cool said while appearing on Spark TV last Friday.