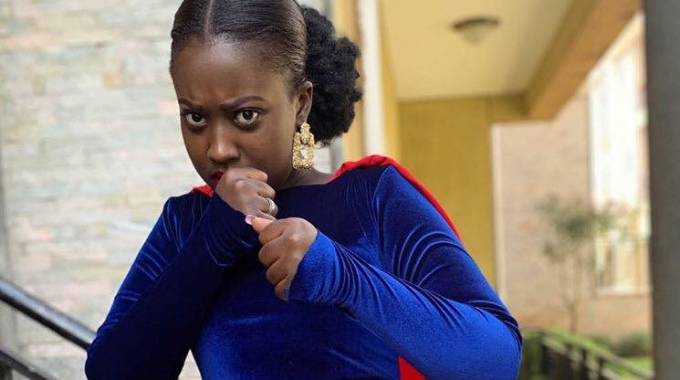 Global social media app developers must be looking for replacement codes and wires for refurbishment following the optically nutritional pictures of one Martha Kay that went viral on the last Friday of May.
The photo that has circulated the most shows her seated on a bathtub, completely naked, displaying her cleanly shaven private parts – legs wide open.
Who is Martha Kay?
Born and raised in Nakasero, Martha Kagimba is a daughter of Margaret and Jessy Kagimba, she is the last born of four children.
Martha went to Kabojja Junior School, St Mary's College Namagunga School, and Kabojja International School before joining Uganda Christian University to pursue a degree in Mass Communication.
Martha Kay is a photographer by profession. According to her, she was inspired by her sister to join photography.

'On my 18th birthday, My elder sister asked me what I wanted as a birthday present. I told her that I wanted a phone tablet that could take pictures but my sister suggested that I get a professional camera. She bought me a camera and that was the beginning of my work in photography. I also studied in Haiti for my Senior Six and photography was among the extra activities we would do," She told one of our reporters during an interview recently.
Martha Kay is also a born again christian. She said she became born again after failing terribly at school. "One time my mother was called to the headmistress' office due to my poor academic performance. She asked me, Do you think I am going to take care of you for the rest of your life? I went back to the dormitory and cried. I felt like a failure, and I was depressed. It was after this period of depression and rejection, that I turned to God and read many inspirational books and the bible that helped overcome. Since then, the rest is history." she concluded
Martha Kay rose onto the scene after he 'Range Rover' video went viral on the internet.