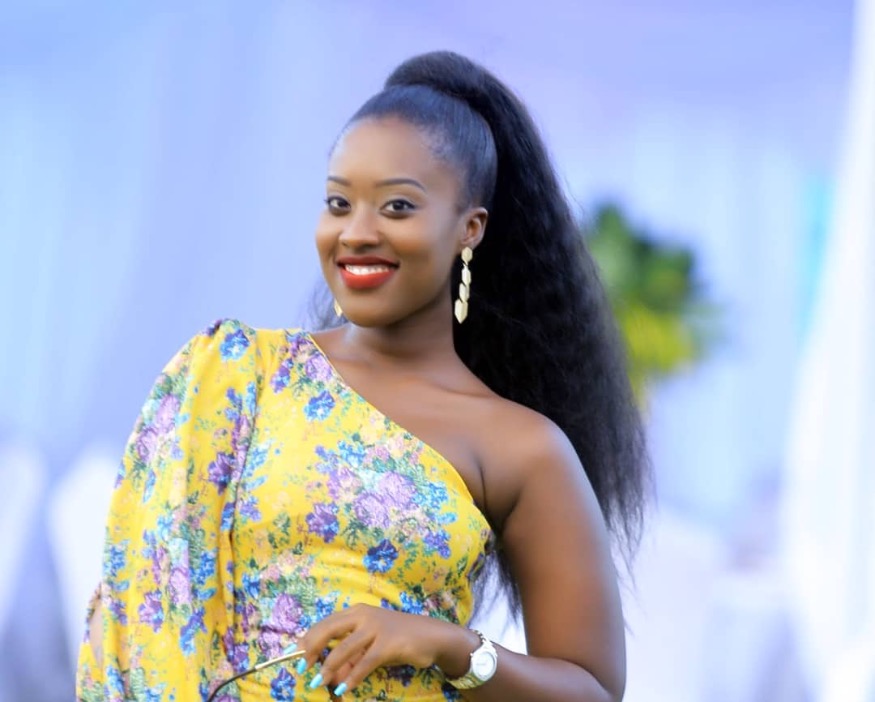 Online comedienne and photographer Martha Kagimba popularly known as Martha Kay is allegedly in hiding following the tragic event that left the structure of her private parts in the hands of the public.
This incident happened on Friday just hours towards the closure of the holy month of Ramadan.
However due to this saga, government has furiously swung in action and promised to punish her for releasing unauthorized content to the public.  
According to Dr Annette Kezaabu, the chairperson of the Pornography Control Committee said, the two girls ( Martha Kay and Shawula Kasule, the daughter of Sheik Siliman Kasule Ndilangwa, the Kibule-based Supreme Mufti) will have to explain to the committee how their photos ended up in public.
"I just returned from abroad yesterday [Sunday] but we've taken interest in Martha's case and that of the Supreme Mufti's daughter. Our committee will meet on Wednesday (June 5) and thereafter work with police to cause their arrest. In these two cases, we have no other suspects apart from the two girls themselves appearing in the photos naked. They will have to come before the committee and explain how their photos ended up in the public," she said.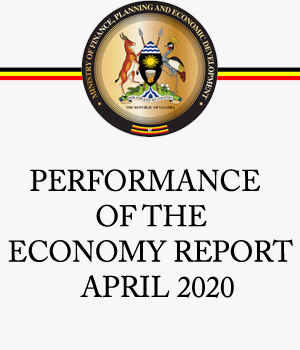 Dr Kezaabu said she had not been able to talk to the two girls because their known phone contacts are switched off.