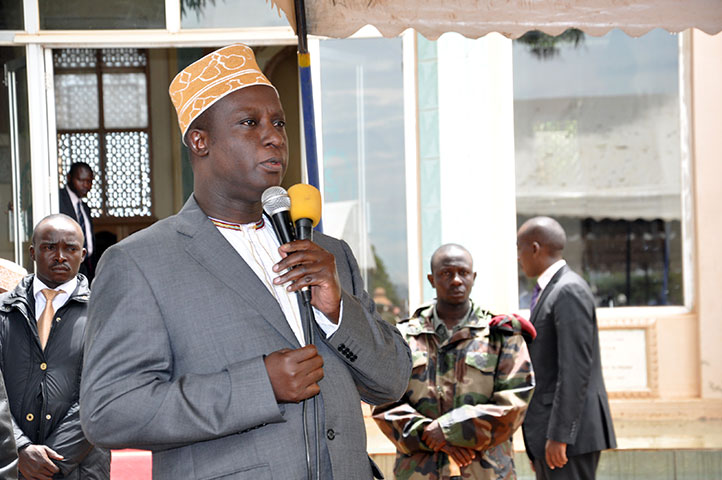 The Muslim community elder Prince Kassim Nakibinge has decried the increasing levels of human rights abuse and gun violence cases in the country.
Speaking during the Eid celebrations dinner held at his residence in one of the Kampala lavish slums, Nakibinge said that there is need for government to up their game in ensuring that all the people are safe.
He added that police can even turn the efforts used in blocking music shows to fighting criminality in the country.
These comments follow the previous armed robbery that happened inside Cheap General Hardware located about 6 kilometers from the Kampala City Center.
This incident that occurred less than 100 meters from the area police station left about 3 people dead and others injured, and till now no one has been brought to book.
In the same speech, Prince Nakibinge implored the public to embrace Islamic Banking as a straight route towards poverty eradication and financial empowerment.