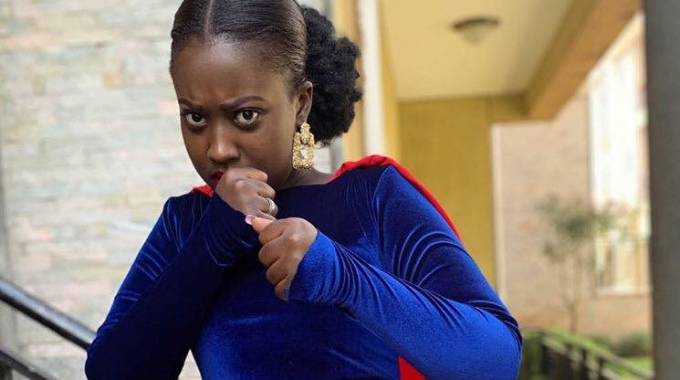 As the debate on whether the blame of leaking nude pictures should put on the women or the men takes a hype, news reaching our desk indicates that there is a move to also punish city bloggers and social media users for using the leaked pictures.
According to our insider, it has been revealed that famous photographer whose fresh and clean nudes narrowly broke the internet pictures during the Easter weekend, she is planning to sue for copyright infringement.
"Bloggers and other websites used her nude pics without permission. She is taking them to court," her cousin confirmed.
It should be noted that government is still hunting for Martha Kay and one Shawuwa Kasule, daughter of Kibuli supreme mufti over the release of their explicit pictures.
According to Dr Annette Kezaabu, the chairperson of the Pornography Control Committee said, the two girls ( Martha Kay and Shawula Kasule, the daughter of Sheik Siliman Kasule Ndilangwa, the Kibule-based Supreme Mufti) will have to explain to the committee how their photos ended up in public.