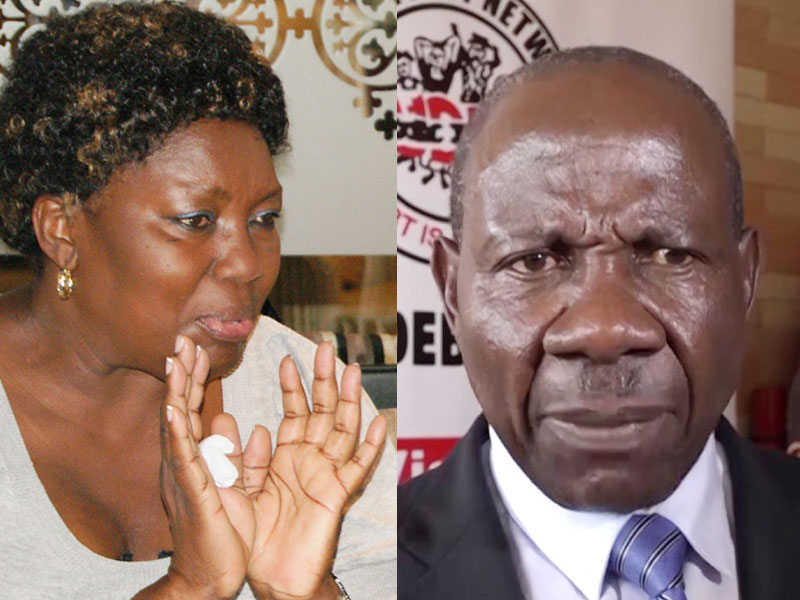 The fight against HIV/AIDS may well get a financial boost following a pledge by the Speaker of Parliament, Rebecca Kadaga to intervene.

In a meeting with officials from the Uganda Aids Commission led by Chairperson Dr Eddie Mukoyo on Friday, 7 June 2019, Kadaga said there has been a noticeable drop in the public awareness campaigns against the scourge.

"I have not got a satisfactory explanation from the Ministry of Finance [on why the UAC has not been getting requisite financing]…when we resume, I am going to put the Finance Minister to task to explain why they are not doing much to raise funds," said Kadaga.

Kadaga asked the Commission to screen Non-Governmental Organisations (NGOs) working against HIV/AIDS, who she says are discriminatory and money inclined.

"The treatment of HIV has become a business [by some NGOs]…when you go to check on output, it is not there…this kind of arrangement disadvantages some parts of the country," she said, in relation to how some NGOs pick out which parts of the country they can operate in.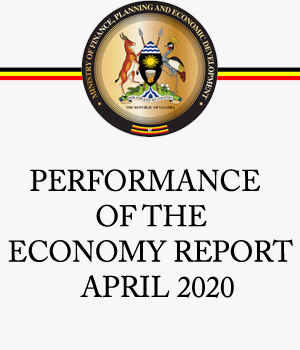 She said the Commission has to bank on religious institutions to ensure messages are disseminated to raise awareness against HIV/AIDS.

"I think as a country, we have lost the momentum…it is a long time since I last heard the adverts and jingles on radio stations," she said.

Dr Mukoyo said the Commission had lined up several action points but are cash-strapped. He feared that the sensitisation drive, which is geared at having an HIV free generation by 2030, could be negatively impacted.

"Our budget for the next financial year is Shs 25 billion. Unfortunately, we got Shs 8.7 billion, which cannot fund our strategic plan," said Dr Mukoyo.

Kadaga said whereas the Commission has been doing well, they should give special attention to minority groups and fishing communities, which face the highest risk of infection.

"I want to know what you are doing about small communities like the Batwa. I also want to know whether you have a special arrangement for fishing communities," she said.

The Commission's Director General, Dr Nelson Musoba, said: "I believe they are at a disadvantage…we will take interest and compile a report which, we will deliver to you."