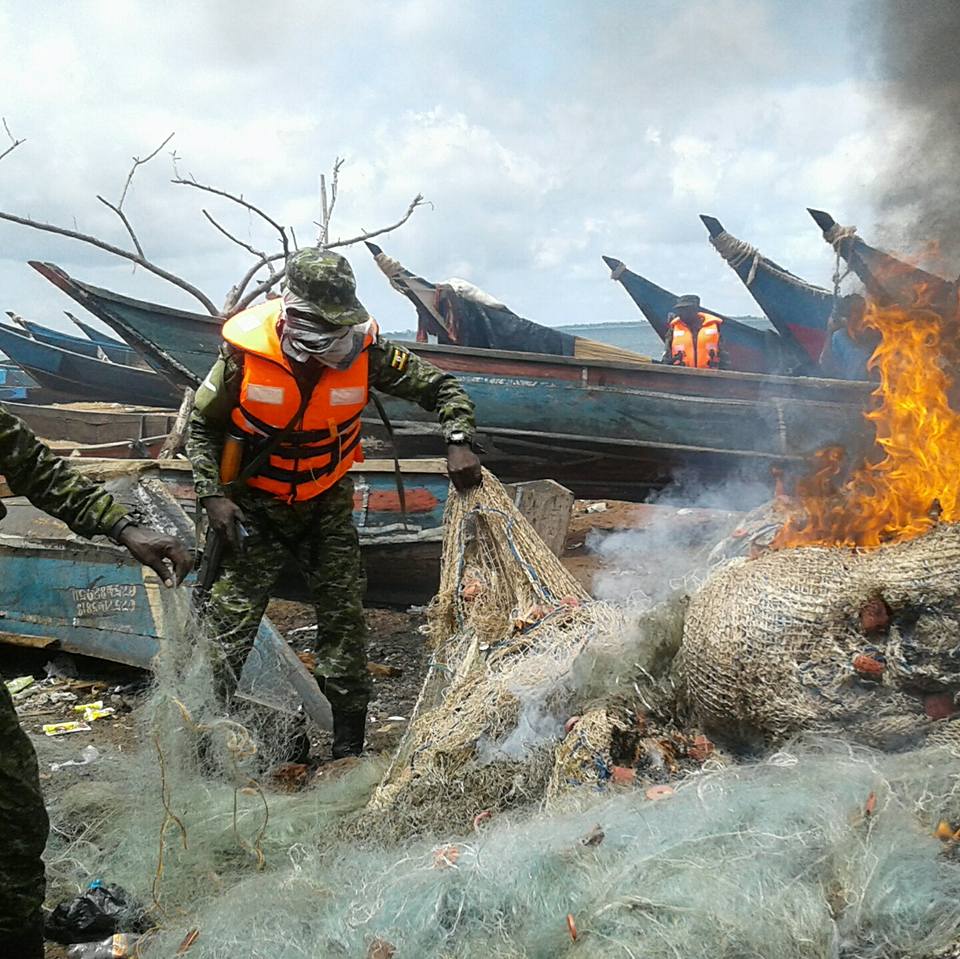 The Speaker of Parliament, Rebecca Kadaga, has undertaken to continue seeking for an explanation on the alleged torture of fishing communities, despite recent comments by President Yoweri Museveni defending the presence of the soldiers amongst fishing communities.
The Speaker made the remarks at a meeting with the leadership of Sigulu Islands, led by the MPs, Hon. Geoffrey Macho (NRM, Busia Municipality) and George Abott Ouma (NRM, Bukooli Island County) in her boardroom on Monday, 10 June 2019.
During the State of the Nation Address on Thursday, 6 June 2019, Museveni blamed political leaders in the fishing communities for mismanaging the conservation of Lake Victoria.
As a result, he said he was prompted to engage the Uganda People's Defence Forces (UPDF) in a bid to preserve the lake. He said despite making mistakes, the UPDF are more organised.
"He knows that they are making mistakes and he is still defending them. What is he doing about those mistakes; I will not stop talking. If they stop the atrocities, I will stop talking," said Kadaga.

She added that she would arrange for another meeting with leaders, residents in fishing communities and President Museveni.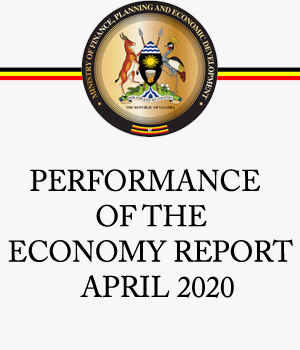 "This time, I want to be in the meeting. Last time there was a meeting and he (President Museveni) said they would call me, but they did not call me," Kadaga said.
She also said she will convene another meeting with the Minister of Defence and Veteran Affairs to get a progress report on the steps being taken by government to stop the alleged torture by the UPDF.
"We had a very long meeting on the issue of atrocities committed by the marines. I expect that when they come back, they will give us answers," said Kadaga.
Hon. Macho urged the UPDF marines to return all the confiscated property of the fishermen.

"The vehicles, motorcycles and boats should be given back to Ugandans. You hear the cries of the women who have been stopped from drying fish. Let women be left to continue drying fish," said Macho.
He recommended that government considers setting up a special fund or taking affirmative action for people living in islands.

"Just like the case was done for the people in Luweero and Northern Uganda, the Islanders also need a special fund to do value addition," said Macho.

The Speaker of Namayingo District, Peter Okumu, requested Kadaga to fast track a Parliamentary resolution to grant Sigulu a district status, to which Kadaga promised to follow up.