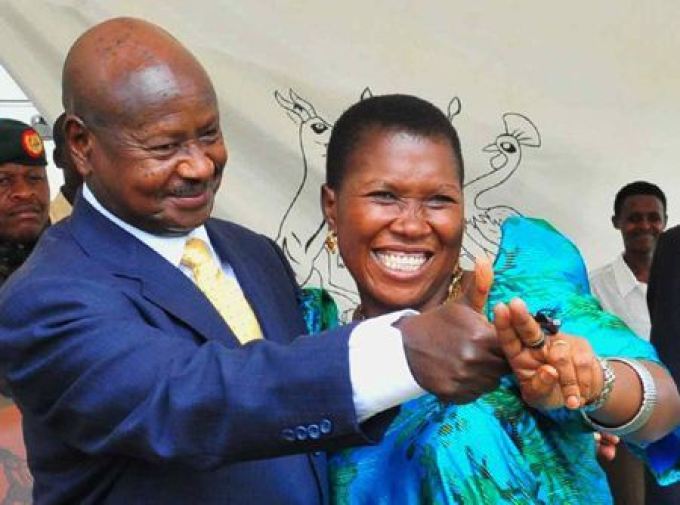 Former Kamuli District Local Government Chairperson Salaam Musumba has described the Pearl of Africa as a Castrated country.
Speaking while appearing on a televised talkshow on Thursday Night, the people's Government's Prime minister stated that national matters have been eroded and trivialized.
Musumba decried the increasing levels of tribalism citing that president Museveni has abandoned the intentions of the constitution to his personal gains.
On commenting about the State of Nation's Address that was held at the Kampala Serena Hotel, Musumba said that event organized for a chosen few listening to a recycled speech.
"Such an event is supposed to tackle and rally the country towards agenda of bring on board fundamental change and fight graft but its unfortunate that all that transpired was the opposite. We need reforms and speeches that make our politics less toxic." Musumba noted.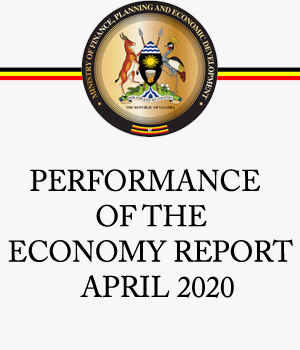 It should be noted that Museveni pronounced seven major drivers of economic progress, saying the economy is on course to self-sustenance.

In his three hour address, Museveni added that he is banking on industrialisation to promote export using agriculture, import substitution, the commencement of commercial production of oil and gas and strengthening local content.
Improving efficiency in the execution of public investment, harnessing the benefit of regional integration and skills development, said Museveni, constituted a firm foundation for economic development.
The President said the economy is now valued at US$29.5 billion with a per capita income of US$800, a 3.6 per cent increase in per capita growth over the last three decades.
"…between 1986 and 2015, Uganda was the 17th fastest growing economy in the whole world and 4th in Africa; if you remove the mineral countries, Uganda was 11th in the world and 1st in Africa," said Museveni.
The head of state said the current factories count in Uganda is 4,900 up from 80 in 1986.
Since 2006, Uganda chose to heavily invest in infrastructure, which has since 2006 topped the budget priorities.
The sector has been allocated Shs6.4 trillion out of the Shs40.5 trillion national budget for Financial Year 2019/2020.
This huge financial basket in the sector is meant to bankroll oil infrastructure and open the Kabaale International Airport to aid tourism.