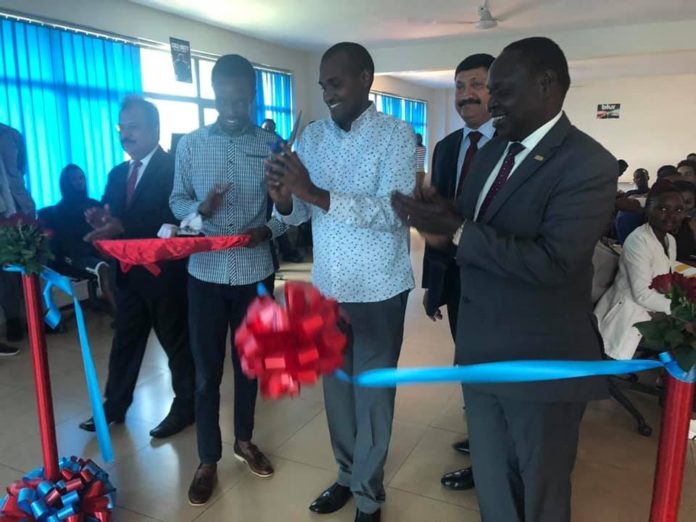 Isbat University has launched blending learning platform, an alternative medium of study where students do not necessarily need to be in classes to attend lectures.
The launch was officiated by the University Chancellor, Fred Jachan Omach and the minister of information and communication technology (ICT), Frank Tumwebaze who implored students to be innovative in the era of technological advancement and transform their skills into creating technological solutions to problems facing people in areas they live in.
Speaking at the launch, the minister, said innovation is the way to go, new challenges require new solutions and therefore creativity will address a number of problems including reducing on the levels of unemployment among others in the country.
"Take the advantage of this advanced models of technology to create solutions to challenges facing people in the community. Technology advancement is beyond new gadgets, learn to maximize them," he said
Tumwebaze lauded the Isabat University for the Innovation, saying soon other public Universities like Makerere will adopt virtual teaching method to reduce on the number of students coming for lectures.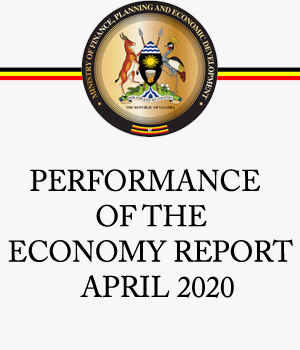 Students can access online study material, online tests, discussion forum, online assignments submission, academic activities and many more related information.

According to the university chancellor, Fred Jachan Omach, the institution is preparing cyber warriors to defend against hackers, data scientists to enhance machine learning and artificial intelligence and E-sport to prepare athletes for the new era of technology.
"The newly implemented learning platform ensures achievement of the vision of the university to be a center of excellence for chosen programs." He said
Blending learning platforms
Blending learning platforms is a unique education philosophy that deals with holistic education with all round development of personalities empowering lives of every student.
The application brings services to students on their finger tips and enable them to connect with classmates, teachers, mentors and parents. Under this platform, students do not necessarily need to be in classes to attend lectures.
It ensures that learning is made simple and available 24/7 for developing skills to the expectation of potential employers.
Skilling platform
The skilling portal bridges the gap between higher education and industry by providing skilling in technology and innovation. It focuses on fast growing technical advancements and address the continuous employment opportunities.
The content is well researched, industry relevant, market demanding and regularly updated with modern trends and development in the field of management and technology.
The skilling modules will be executed in a blended learning mode through a combination of face to face and online education aided with projects.
E- Sport
Is a form of competition using video games? It takes form of organised, multiplayer video game competitions particularly between professional players, individually or as teams.
E- Sport is a term used to explain the sport of competitive video game playing and is expected to reach nearly 5million in value and global audience of nearly 600million people by 2020.