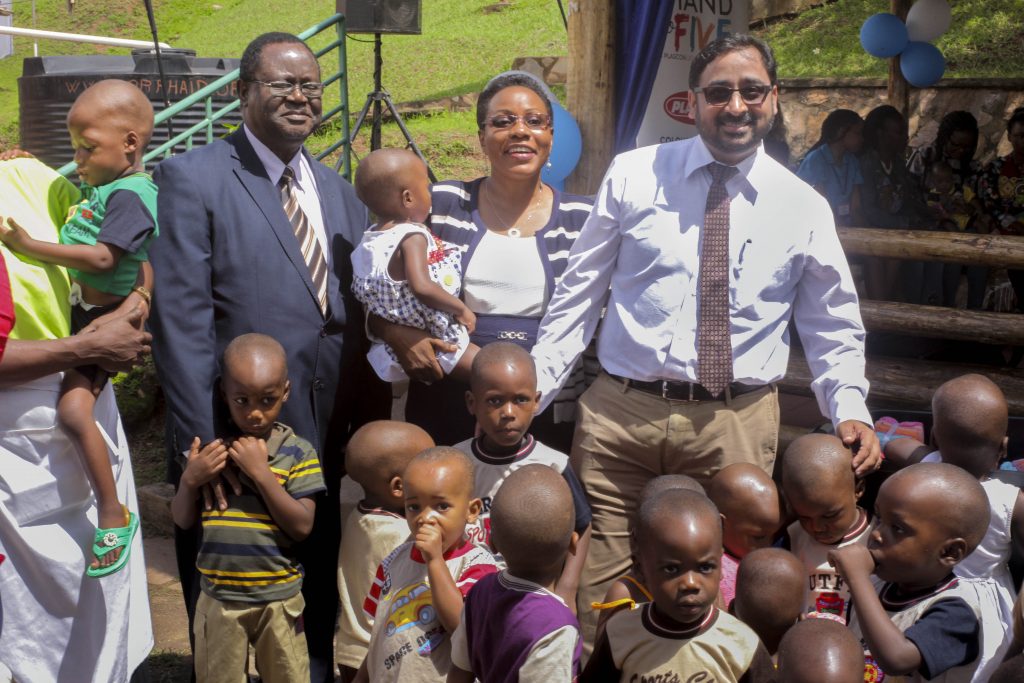 Leading paint maker Kansai Plascon has donated the first proceeds from the Anti-Mosquito Paint sales to Sanyu Babies Home, in fulfillment of its pledge to donate UGX 1,000 from every liter of the Anti-Mosquito Paint sold to different causes.
This follows the launch of the Kansai Plascon Anti-Mosquito Paint (AMP) which kicked off with the 'Hold my Hand to 5' campaign where Plascon pledged to donate paint to various Non-Government Organisations.
Mr. Santosh Gumte, the Kansai Plascon Managing Director said, "Sanyu Babies Home is a cause close to our hearts and as such children are our future and we need to do everything that we can to ensure that they grow up in safe communities. Plascon wants to see a continuation of generations who are given the chance to dream big. We would like to see these children and many others grow into responsible contributors to the Ugandan society," he said.
"Children under the age of five and pregnant women are the most vulnerable to malaria in our communities due to their weaker immune systems. Combating mosquito Borne Diseases is vitally important in the battle to save young lives and protect children from losing their mothers," he said.
Mr.Gumte said "…for every liter of paint sold Plascon plans to donate UGX 1000 and we chose to donate the proceeds to Sanyu Babies Home as the first beneficiary. He thanked the community at large for enabling them to fulfill this commitment in which they collected UGX 16 million."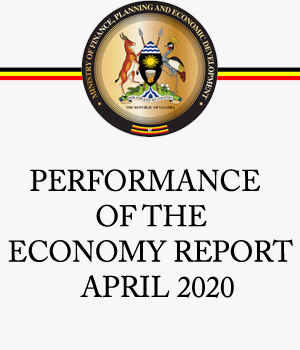 Ms Lungi Koni, the Kansai Plascon regional Brand Manager said "Through your generous support, we have been able to help Sanyu Babies Home in their need to invest in the much required daily supplies such as electricity, running water, hearing aids for a little girl, baby towels, and beddings among others.

She explained that in order to further amplify the AMP launch, build product awareness, drive topical conversations and drive sales beyond the launch this corporate social responsibility campaign, Kansai's largest humanitarian initiative was to pull at the heart strings of consumers and customers alike whilst enabling them to give back to the broader community.
"The "Hold my Hand to 5" campaign was aimed at highlighting the plight of the most vulnerable malaria victims: our children, while driving consumer education on the fight against malaria. Kansai Plascon forged strong partnerships with government, NGOs and the private sector to ensure the campaign has an enduring and holistic impact," said MsKoni the Plascon Regional Brand Manager.
The three months campaign which was launched in Kampala at Nakasero Primary school has benefited schools in central, Mother Ludia Nursery and Primary school in Gulu, Northern Uganda, Grace Primary school in Mbale, Eastern Uganda and Holy Innocent's children's hospital in Mbarara, Western Uganda.
Mr.Gumte thanked their customers and consumers for their continued support in helping them contribute to the fight against malaria and also make the community a safe haven for young children and pregnant mothers.