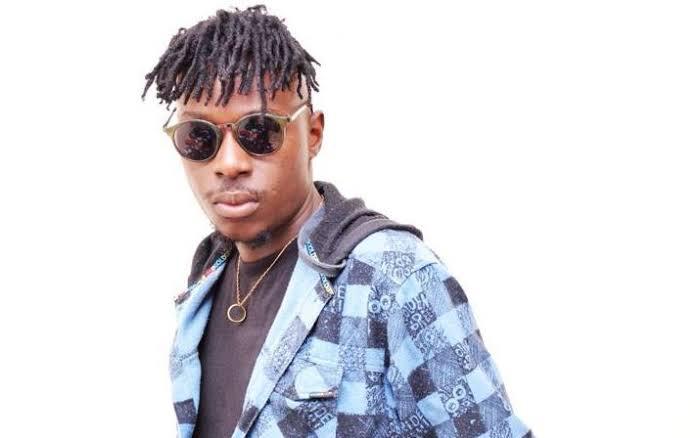 Forget about Bwokilila, Feel Nice, Bali Ba Dem, Tuula Wansi and many more of his songs, Tyler Himself has released another splendid danceable club banger dubbed "Enswa".
There is no doubt Enswa tune will leave you tiptoeing once its played either on TV, Radio or night club.
Just like several musicians claim to be spending sleepless nights inside recording studios, its like Tyler moves a pillowcase and blanket all night long to have such awesome music released back to back.
With less than a week after the official release, Enswa is already topping up chats and receiving mega air plays on different media platforms and night clubs.
This tune was produced by Artin Pro and the video directed by Edrine Paul of Mastered Trend Films.
Tyler is one of the celebrated urban Dancehall Ugandan artists signed under Extreme Entertainment.

He already has collaborations with famous singers like Slim Prince from Nigeria, Mun G among others. Follow this link to watch all his music https://bit.ly/2IEHaL6
See Crystal Clear 'ENSWA' Video here