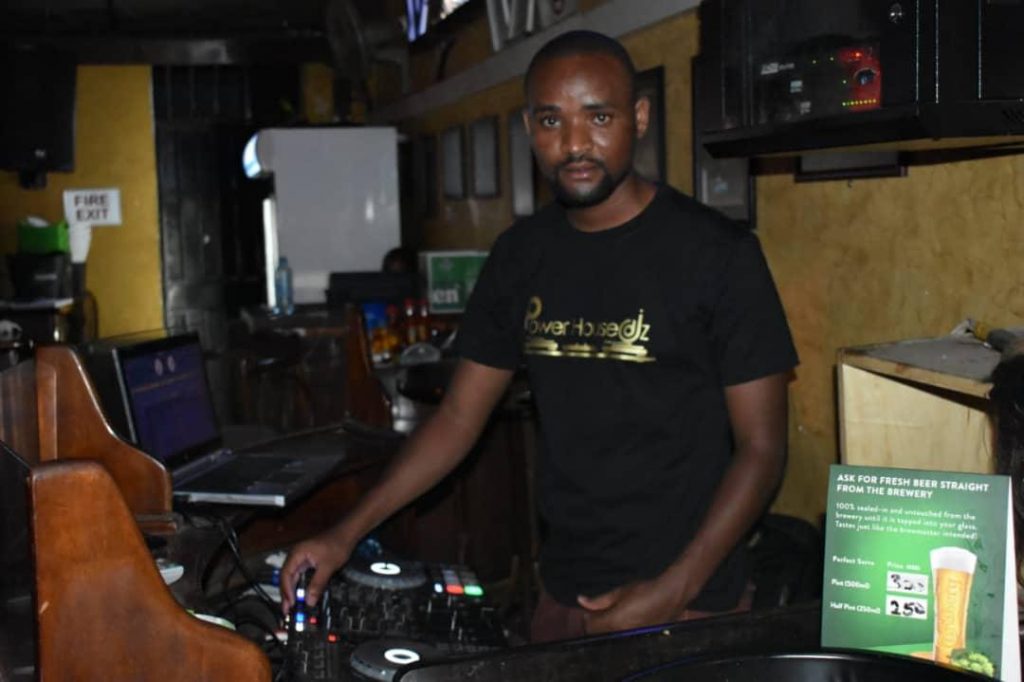 20th September is one of the days bound not to go off Kampala City top revelers minds as the Much anticipated Power House DJs party looms.
This modish event dubbed PG18 expected to pull the entire power House DJ's team lead by DJ Clarks, DJ Bash, DJ Robin Kisti, Red Miles and two; DjWestii, DjDeewi based in Kenya including top musicians .
It should be noted that DJ outfits have become the in-thing as a number of DJ brands continue sprouting out.
Power House DJ's collation has existed for about a year but is billed to launch officially on September 20, at Valhalla along Lumumba Avenue in the heart of Kamapala.
Power House consists of a number of talented Djs of different genres, (DJ Clarks, DJ Bash, DJ Robin Kisti, Red Miles and two; Dj Westii, Dj Deewi based in Kenya), All DJs under the outfit will showcase at the event.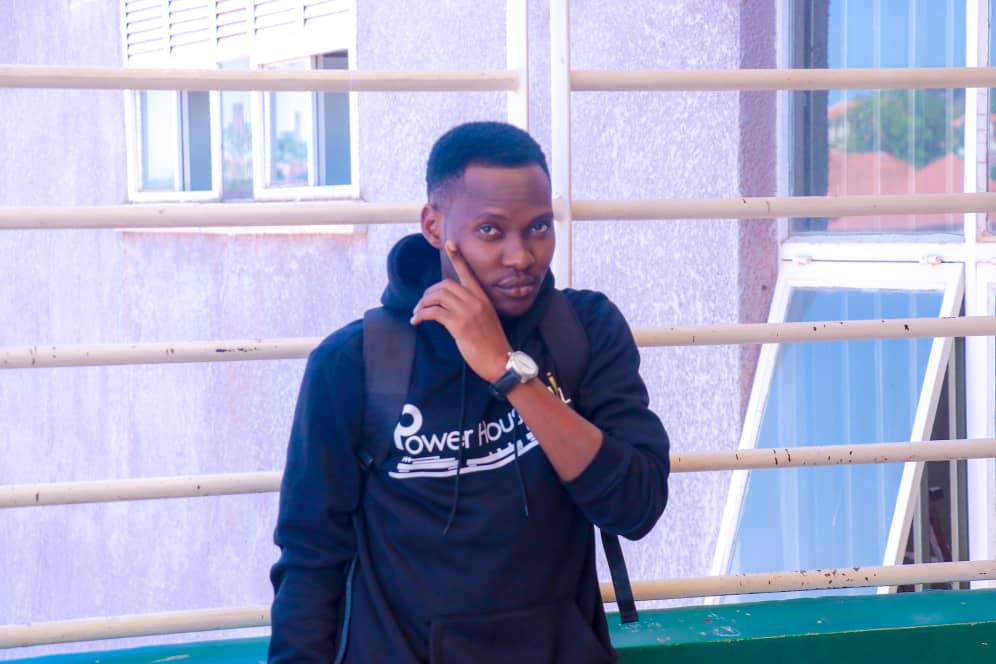 According to the founder, Ras Dean, the inspiration of starting it was to formalize deejaying and to create a platform for young DJs. DJs are able to perform at all events and stages Power House is invited to play.

He also says under the outfit it becomes possible for djs to last longer in the business.
Powerhouse has also started an academy that trains young DJs and award them with certificates at the end of the course. The training lasts for five weeks.
Ras Dean says training under the academy, however, does not make one a member of Power House DJ's.