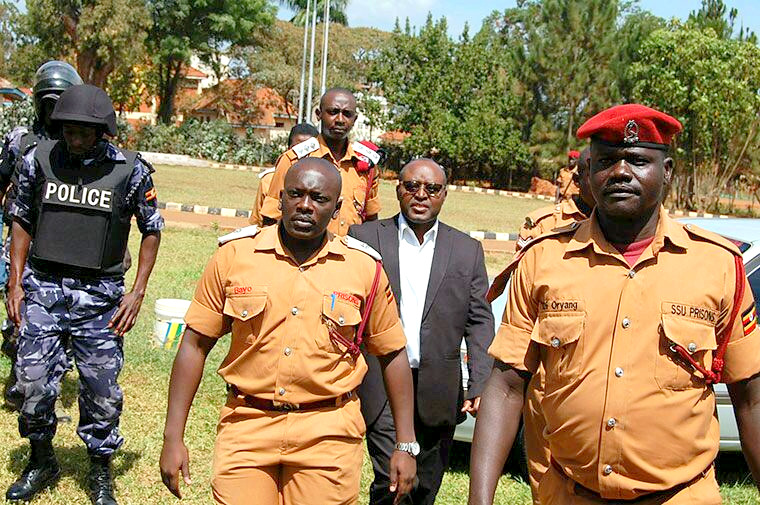 The High court has granted Rwenzururu king Wesley Mumbere Iremangoma permission to travel to Kasese to mourn his late mother, Christine Biira Mukirania.
According to bail terms revealed by his legal team, Mumbere is only supposed to travel to areas of Kasese, Kabarole and Bundibugyo.
Mumbere's temporary bail stands for only two weeks.
Speaking to the media, King Mumbere expressed his sincere appreciation to the State for allowing him to make the last sendoff of his dear mother.
The mother of His Majesty the Omusinga of Rwenzururu Charles Wesley Mumbere the King of Rwenzururu and State Minister for Agriculture, Christopher Kibanzanga passed on early this week at Kilembe Hospital in Kasese district aged 85.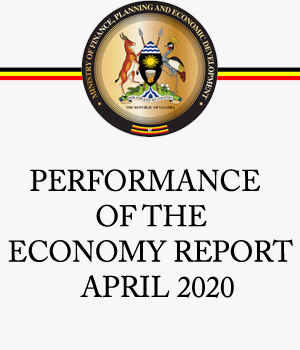 She was first admitted at Case Hospital in Kampala where two of her toes were removed in March.

President Museveni visited her in hospital and had promised to pay for her medication abroad.