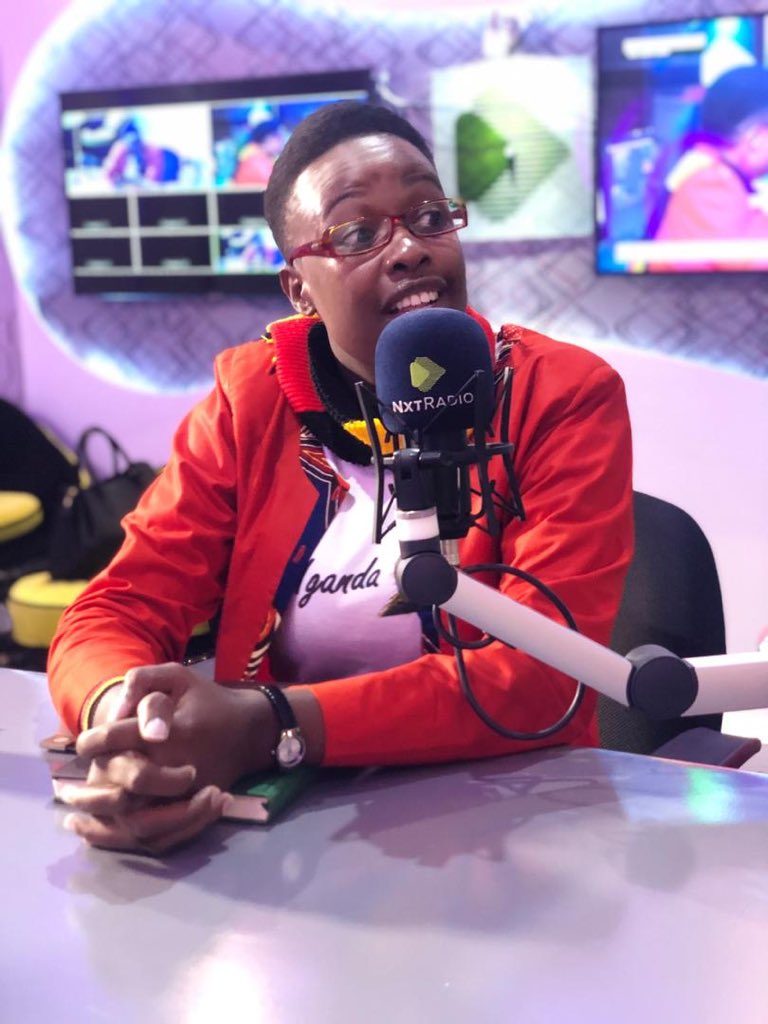 The Forum for Democratic Change top Member Ms Doreen Nyanjura has joined thousands of Ugandans advocating for the total ban of the use of polythene bags commonly known as a Kavera.
Speaking while appearing on Nxt Radio Saturday talk show, the Makerere University Kampala City Council Authority Councilor stated that government is responsible for the environmental degradation mess in the country.
Nyanjura said that the state has for years shielded the kavera manufacturers something that has made it hard for the total ban campaign to get executed, thus advocating for the closure of these factories.
"Look, Government knows where the factories are and who owns them let's close them." Nyanjura said a comment that did not go well with the government's deputy spokesperson Rt. Col. Shaban Bantariza.
In response, Shaban noted that its hilarious and unfair to close down a person's factory anyhow.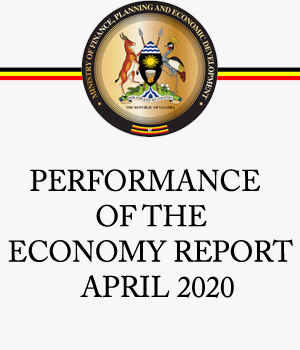 "You don't just close a person's factory when they have invested a lot, they have a window to adopt more environment friendly products." Shaban said.

On commenting on the same issue, the people power pressure group spokesperson Joel Ssenyonyi described joined Nyanjura and described Kaveera as something dangerous to our environment.
"We always say we're going to ban kaveera and no ban ever happens. Government should put in place laws. Government is not serious about banning the kaveera." Ssenyonji said.
It should be noted that Vivo Energy Uganda, the company that distributes and markets Shell branded fuels and lubricants in Uganda, together with NBS Television and National Environmental Management Authority (NEMA) recently developed and launched an environmental campaign dubbed "Tuve Ku Kaveera – Relieve our environment" which means "Let us stop using Kaveera".
The campaign aims at sensitizing and creating awareness among the public about the dangers of single-use plastic bags – commonly known as Kaveera – to our environment and to showcase alternatives to Kaveera.
The campaign is in line with this year's World Environment Day theme "Beat Plastic Pollution". "Beat Plastic Pollution" is a call to action for all people to come together and combat one of the great environmental challenges of our time by making changes in our daily lives to reduce the heavy burden of single use plastics. Single use plastics have become a modern day convenience but are detrimental to our environment and our health.
Kaveera destroys soil productivity by blocking the flow of useful nutrients and releasing toxic chemicals into the soils. They cause slow and painful death to animals through choking and starvation when digested. They clog drainage systems, streams, and channels and have a negative aesthetic impact on our communities. Closer to home is the negative impact of Kaveera on human health as they have been found to be carcinogenic. All these reasons have inspired us to take action by creating this awareness campaign so that Ugandans can make informed decisions about their use or rejection of Kaveera.