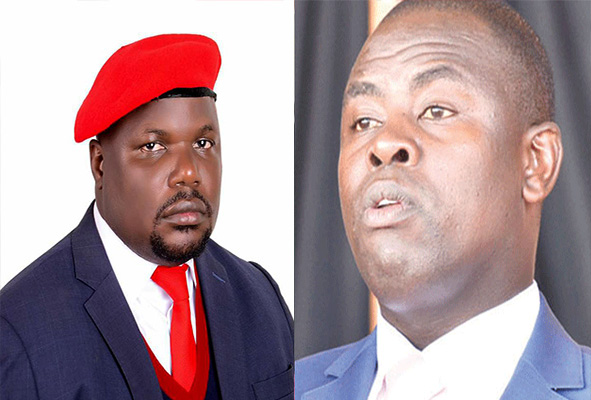 The plot by the new parliamentary committee on Commissions, Statutory Authorities and State Enterprises (Cosase) to carry on the Bank of Uganda probe on the closure of the 7 commercial banks has drawn mixed reactions from both politicians and the general public.
According to the random interviews got from different people it is revealed that there is no need to carry on another parallel investigation on the matter that was legitimately closed by the same agency.
"The investigation were done by COSASE, and adopted by the August House, in which capacity is Hon. Mubarak Munyagwa and Hon Ibrahim Kasozi going to carry on their probe? This move is going to cost us as a country a lot of money as a country and also going to tarnish the image of the Parliament of Uganda." said One Ssejombwe Ibrahim adding that the tendency of some people (especially opposition MPs) wanting to become film stars in everything that happens at Parliament needs to be killed and buried.
Several respondents also noted with concern of doubting the integrity of the new COSASE leadership, describing them as opportunists, corrupt and comedians that just want to get media attention and eat money.
"Now look and Hon. Munyagwa and his team, do they think that its right for Parliament to spend more money, halting other pressing issues in reviewing the central bank sale of banks as if the country has other issues to tackle? Anyway what will those 'self-righteous' change? We all know their dirty history, besides Hon. Munyagwa's corruption saga that left him behind bars last year, even his deputy is not a clean man, Ibrahim Kasozi was for long time been spying for Uganda's most wanted renegade cardiologist Dr Aggrey Kiyingi who is wanted on charges of terrorism, murder and financing subversive activities against the legitimate government of Uganda. He (Kasozi) is said to have broken ties with Kiyingi recently after conning him 200,000 USD promising him to bankroll recruitment of rebels across the country  to help in overthrowing president Museveni, so hearing such comedians and selfish driven individuals making noise over something that was legitimately climaxed, I even wonder why Ugandans should continue being fooled every day." Our source revealed adding that Kasozi used the money and injected it in Makindye East and successfully trounced Dr Ian Clarke and NRM's Hon. John Simbwa.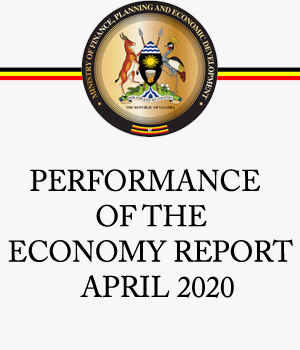 It should be noted that the former chairperson of the parliamentary committee on Commissions, Statutory Authorities and State Enterprises (Cosase), Abdu Katuntu continues to defend the central bank probe report that his team compiled following investigations into the closure and subsequent sale of Teefe Trust bank, International Credit bank, Greenland bank, Uganda Cooperative bank, National Bank of Commerce, Global Trust bank and Crane bank between 1993 and 2016.