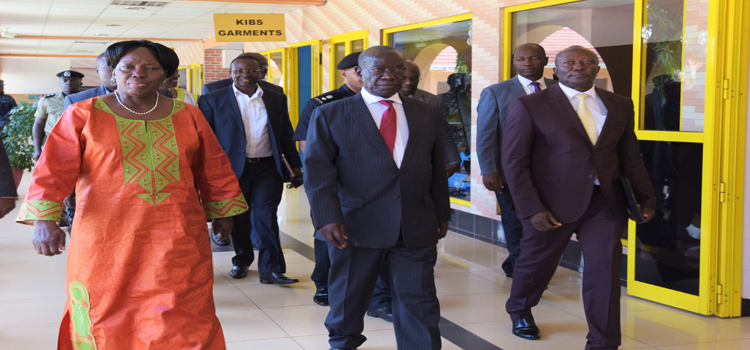 The Speaker of Parliament, Rebecca Kadaga, has rallied support from the Vice President, Edward Ssekandi in ensuring successful implementation of the Busoga Consortium Development Agenda.
The Busoga Consortium was started in 2013 with the aim of alleviating poverty in Busoga through nine pillars of development including education, health, roads and infrastructure and agriculture, among others.
While meeting the Vice President at Hotel Africana on 14 June 2019, Kadaga who is the Patron of the Busoga Consortium, asked Ssekandi to fast-track a resolution establishing Namasagali University.
She noted that Mbarara, Arua and Kabale have developed because of the presence of universities.
"A resolution was taken in 2015 for Namasagali, Rwenzori and Bunyoro universities. The issue of the university is very important in Busoga and we want to enlist your support in the cabinet on that issue so that we can start as quickly as possible," said Kadaga.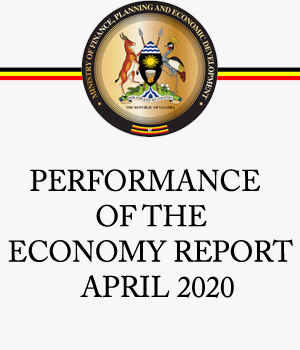 She further asked Ssekandi to support Busoga to secure all the funding to revolutionalise agriculture in the region.