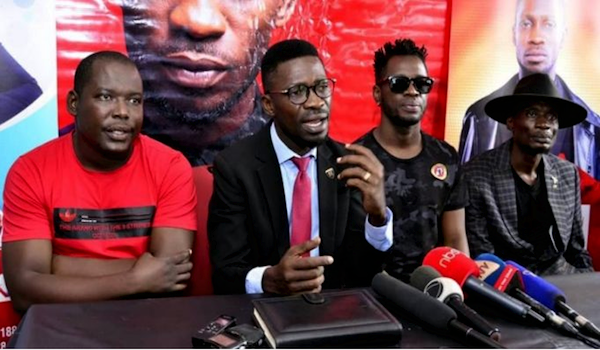 Following the arrest of events Manager Andy Mukasa alias Bajjo, it has been revealed that he is still missing.
Bajjo was arrested at Centenary Park in Kampala city by security operatives as he addressed the press conference about the People Power Marathon aimed at soliciting funds for the Kyadondo East Lawmaker and president hopeful Hon. Kyagulanyi Robert Ssentamu.
According to Bobi Wine, they have applied a habeas corpus to allow Bajjo get produced in court dead or alive/
"Since Bajjo's violent arrest, I have been constantly in touch with our friends back home and our legal teams to try and establish his whereabouts. I have also requested our legal teams to quickly apply to court for an order of habeas corpus to have him produced before court if he has committed any offence. I thank all of you who have championed the campaign to have him freed." Bobi Wine said.
Bobi Wine added that organizing a marathon for people power is not a crime.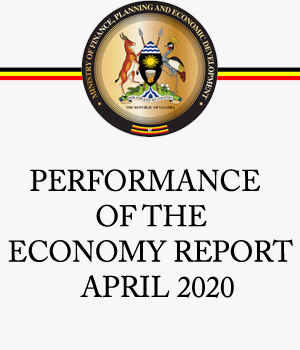 "Together with promoter Abtex and other comrades, these friends were announcing a marathon, proceeds of which would support #PeoplePower! This is not a crime!!! The scared and collapsing regime is intimidating and harassing everyone who associates with #PeoplePower! Our supporters have been illegally arrested, tortured, kidnapped, and shot. Many have been killed. But in all this, we shall certainly overcome! I am encouraged by the resilience of all comrades for not giving up the fight, despite all these violations." He added.
However according to Abtex, its alleged that Bajjo might have been arrested over the video recording that went viral on social media calling upon the overthrow of president Museveni before 2021.
Watch Video here