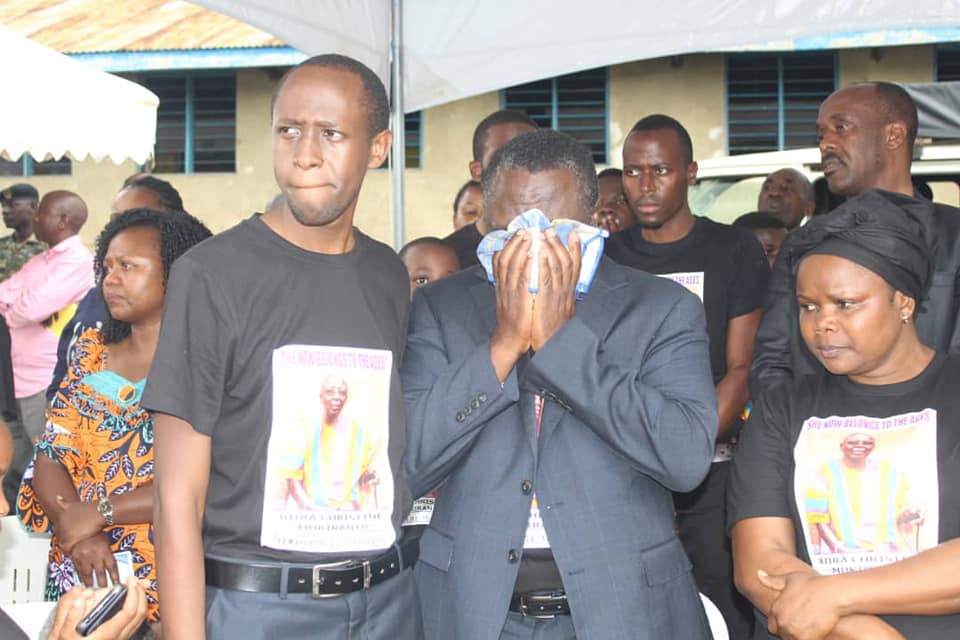 The Rwenzururu Kingdom was yesterday 16th June 2019 laid to rest at the family ancestral home in Kirindi, Bundibugyo district.
The decent sendoff was attended by thousands who included Vice president Hon. Edward Kiwanuka Ssekandi, Agriculture Minister Vincent Ssempijja, Afande Jackson Mbadi and the officials from the kingdoms Rwenzururu, Obudingiya Bwa Bwamba, Tooro, Buganda among others.
Speaking to the mourners, the Kingdom's chief prince Hon. Christopher Kibanzanga stated that now that his mother "belongs to the ages, the family and entire kingdom shall forever remember the marvellous works of sacrifice and hard work which they must all emulate.
He added that the issue of burying his mother wasn't a matter of popular contest but a matter of living up to the norms and customs of our forefathers.
"I want to thank my brothers and sisters from the Obudingiye Bwa Bwamba for the new chapter of unity and harmony you have displayed at this hour of grief. You have provided that men can indeed live to the full force of the better angels of our nature." He stated.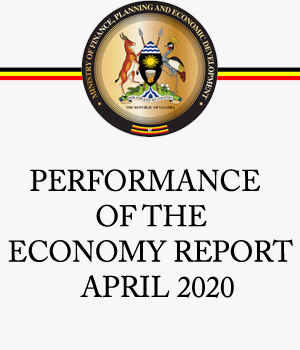 Kibanzanga thanked the Government of Uganda for giving his mother a befitting and honourable send off.

"Particular the Royal Family is greatly indebted to President Yoweri Kaguta Museveni for standing by the Queen Mother until her last breath. May God bless all the people that have actively and also through prayer stood with us in this trying moment." He added.
Here are the pictures from the Funeral.