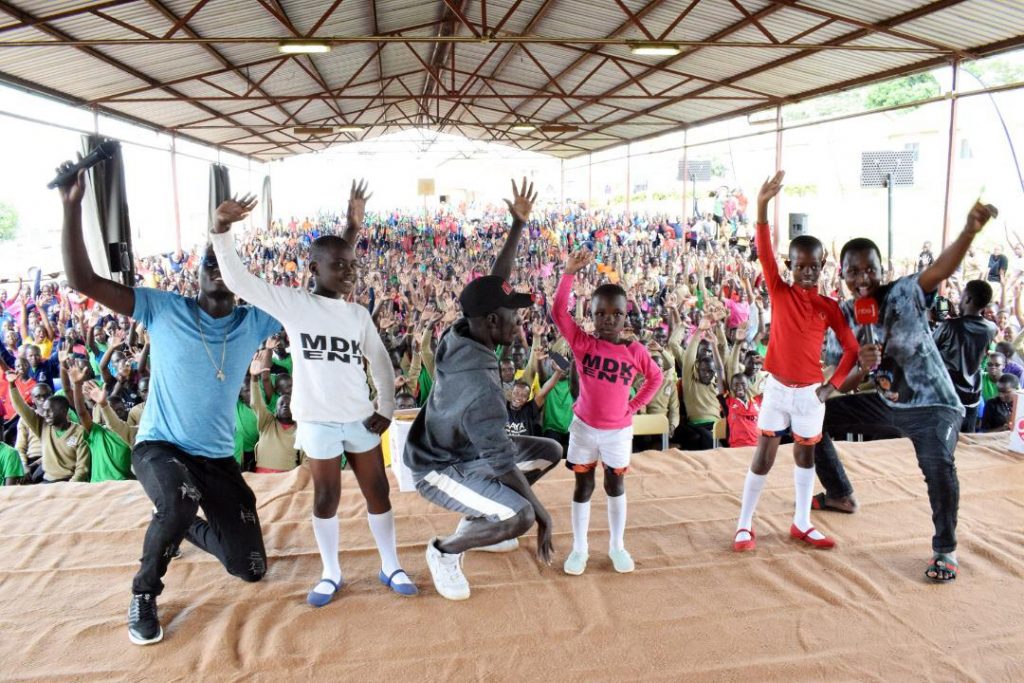 Celebrated television star MC Ollo has continued throwing conservation vibes to different teens following the launch of the prestigious Green teen campaign dubbed ( Ollo Experience Green Teen).
 This thrilling caravan running under the theme Young and Ambitious is aimed at encouraging the teens to be agents of environmental conservation.
According to the NBS Television Youth Voice Presenter, the campaign will be happening every weekend in different secondary schools throughout the country and this will be featuring famous musicians, events MCs, Dee Jays and Motivational Speakers.
Within a shortest time of inception, the caravan has already spread love to several schools with the most recent ones being Bishop Ciprian in Bugolobi, Progressive SS Kitintale, Kennedy SS, Golden SS, Forest Hill school Mukono and still to come is Kololo High school, Buloba High and more.
These shows have already featured top singers like Levixon, Suspect Leizor, Nina Roz, Bennie Ganta among others that have thrown spectacular performances which has always left students tiptoeing like Arsenal fans after winning single premier league matchs.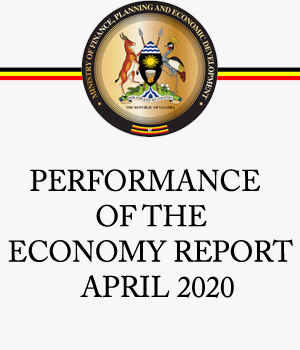 The Green campaign is sponsored by Victoria University, NBS Television and Next Radio merged with an opportunity that comes with training on fashion from Fashion choice awards organizers, a move that is aimed at strengthening fashion and promoting green energy through designs
Mental health, sexual reproductive health questions, and peace panel discussions were held where students discussed on how to improve in the various fields.
Mental health talk from Active youth Africa, career guidance from career chapter Africa, sustainable development goals from Smart Youth network initiative.
See how the event went down in Pictures