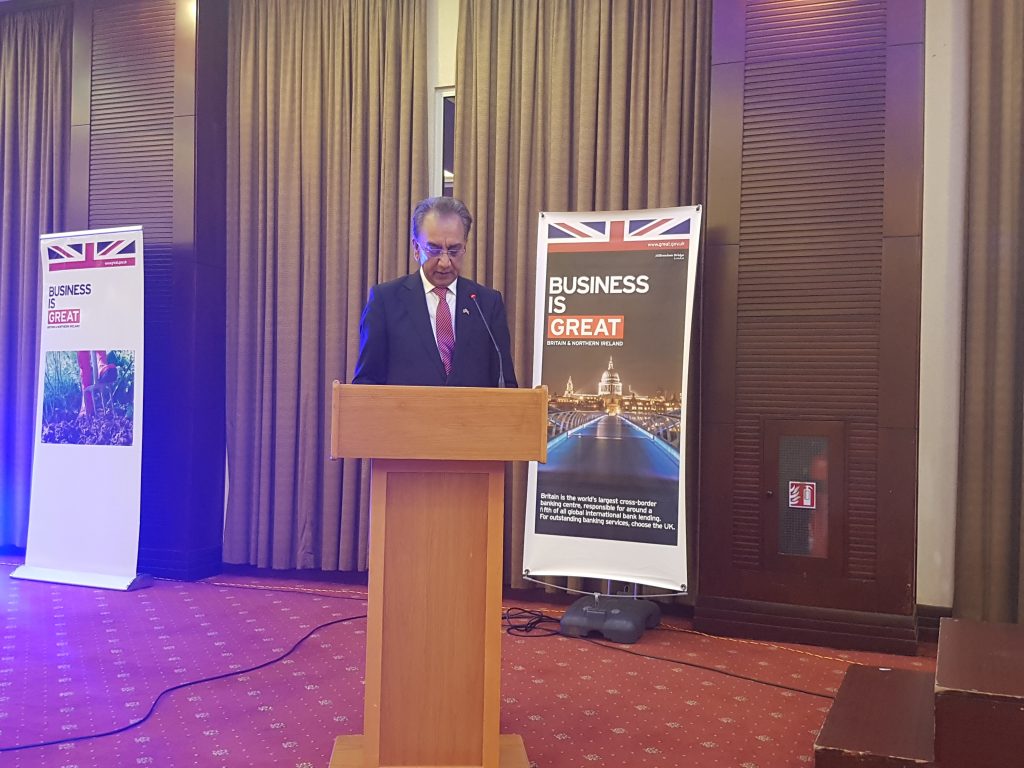 The UK Prime Minister's Trade Envoy to Uganda, Lord Popat of Harrow, is in Uganda to further strengthen trade ties between Uganda and the UK. He is visiting with UK companies engaged in the agricultural sector and will speak at today's Agri-connect conference being held at the Serena Hotel.
The conference will reaffirm the UK's commitment to strengthen trade relations and opportunities with Uganda. The Agri-connect conference is hosted by the UK's Department for International Trade in collaboration with Uganda Export Promotion Board and seeks to expand the UK's investment in developing new supply chains in the agricultural sector in Uganda.
During his visit, Lord Popat has also undertaken site visits to companies exporting goods to the UK including the Sugar Corporation of Uganda Limited and Kakira Sugar Works Limited.
Yesterday evening Lord Popat delivered the keynote address at the Chamber of Young Entrepreneurs conference where he shared his experience in business with young entrepreneurs. Lord Popat will meet with key stakeholders in the agricultural, health and energy sectors and with His Excellency President Yoweri K. Museveni. 
The Uganda Ministry of Agriculture recently signed a £120 million MOU with two UK companies, Alvan Blanch and COLAS UK Ltd to develop agro-processing plants in Uganda. This is part of a £600 million UK Export Credit that is available to Uganda and is already financing the construction of Hoima International Airport and Kampala Industrial Business Park Namanve. Lord Popat expects his visit to Uganda will further build mutual prosperity for both the UK and Uganda.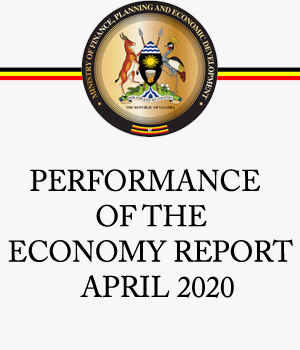 Trade Envoy Lord Popat said: