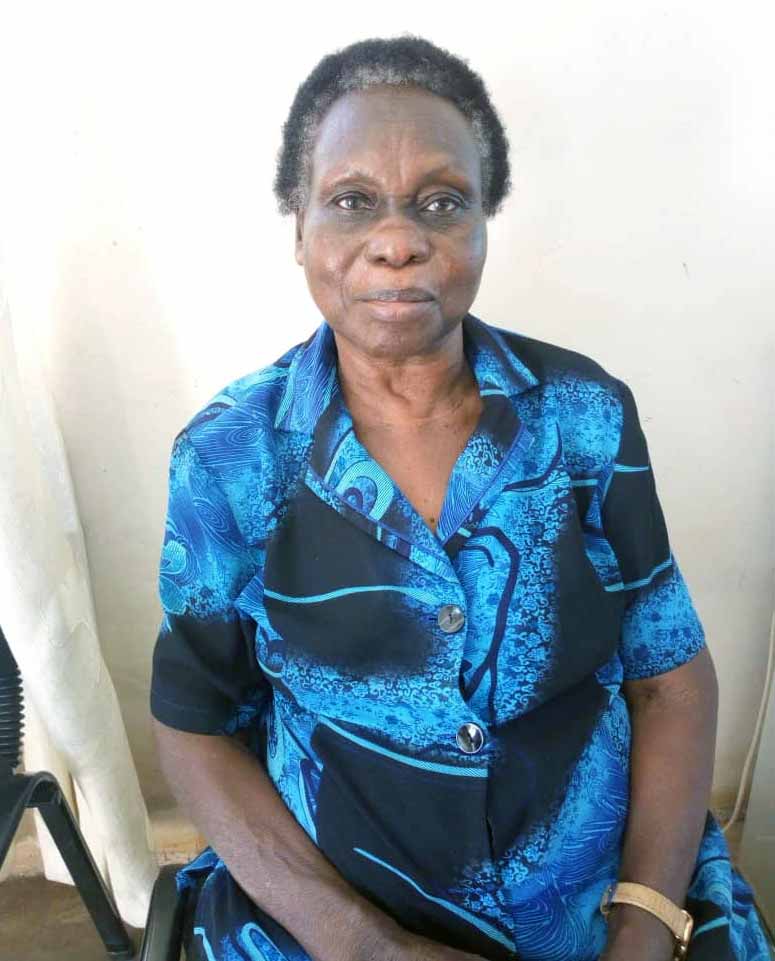 Margaret Kabango 75 has witnessed many things during her upbringing in rural Eastern Uganda. But the worst of all is seeing older women flashed out of their matrimonial homes at the death of their husbands by relatives.
More bewildering is the fact that no one is ever penalized for the crimes of forceful evictions. "It is worse for the women who age without children to defend them," she says adding that culture has refused to integrate the national matrimonial laws which recognize individual ownership of property gender notwithstanding.
A Gender Land and Asset Survey by the International Centre for Research on Women in 2011 revealed that despite their significant role in the agricultural sector, only about 16 percent of Ugandan women own land in their own right. Their ownership of registered land is even lower at 7 percent. Housing, often considered a combined asset with land, particularly in rural areas, is also overwhelmingly owned by men.
A mother of five and a member of the Uganda Reach the Aged, Kabango says cultural practices still stand against the development of women in Uganda.
Culture, she says continues to place lesser importance to the girl-child, a factor that stops parents to offer girls the best that might be useful in helping girls express their full potential later in life. She says that girls are not considered as an asset as the boy. She says rural people believe educating girls is enriching the family where she will be married. In addition, says Kabango, girls also face the danger of sexual harassment as they grow. On the other hand, the boy child is seen as one who will perpetuate the clan and thus has to be given all the support they need to succeed.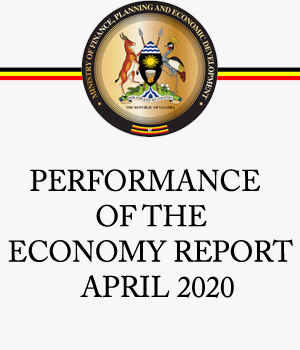 "It is sheer determination and God's grace for the Ugandan woman who appears to have made it in life. That successful women you see today has passed through many obstacles that have stopped millions of others like her," she says.