Uganda Cranes on Saturday registered a landmark 2-0 victory against DR Congo in the ongoing Africa Cup of Nations (AFCON) in Cairo, Egypt since 1978.
Goals from Patrick Kaddu and Emmanuel Okwi sealed the victory that could see Uganda go past group stages with a win against Zimbabwe on Wednesday this week.
The Cranes had lots of support both on pitch and back home with several MPs having travelled to cheer up the team. The Insider brings you the full of list of MPs who are in Cairo, not only to cheer up their national team, but also to chop their money in Pharaoh's city.
Anita Among: She is the Woman MP for Bukedea district and has proved to be a power broker not only in Teso but also at national level. Anita has won the trust of President Yoweri Museveni and was at the helm of the peace talks in the Juba crisis.
Peter Ogwang: He is the MP for Usuk County and backbench parliamentary commissioner. Ogwang loves football not only as a fan but also as a player and currently plays for the MPs' team and has represented it as the East African games several times. Just like Anite, Ogwang loves Uganda Cranes and has supported the team both morally and financially. Ogwang is also in Cairo for AFCON and could not hide his excitement on social media as he captioned a photo on Twitter saying, "We caught up with former Nigerian striker Daniel Amokachi at the AFCON 2019 in Egypt. He is a technical director for his national team. Amokachi was known for his speed, technique and physical strength, which earned him the nickname "Black Bull."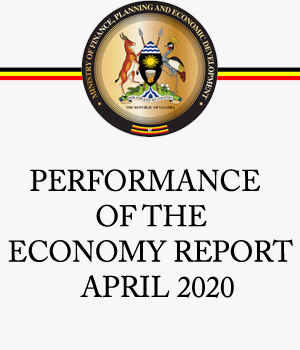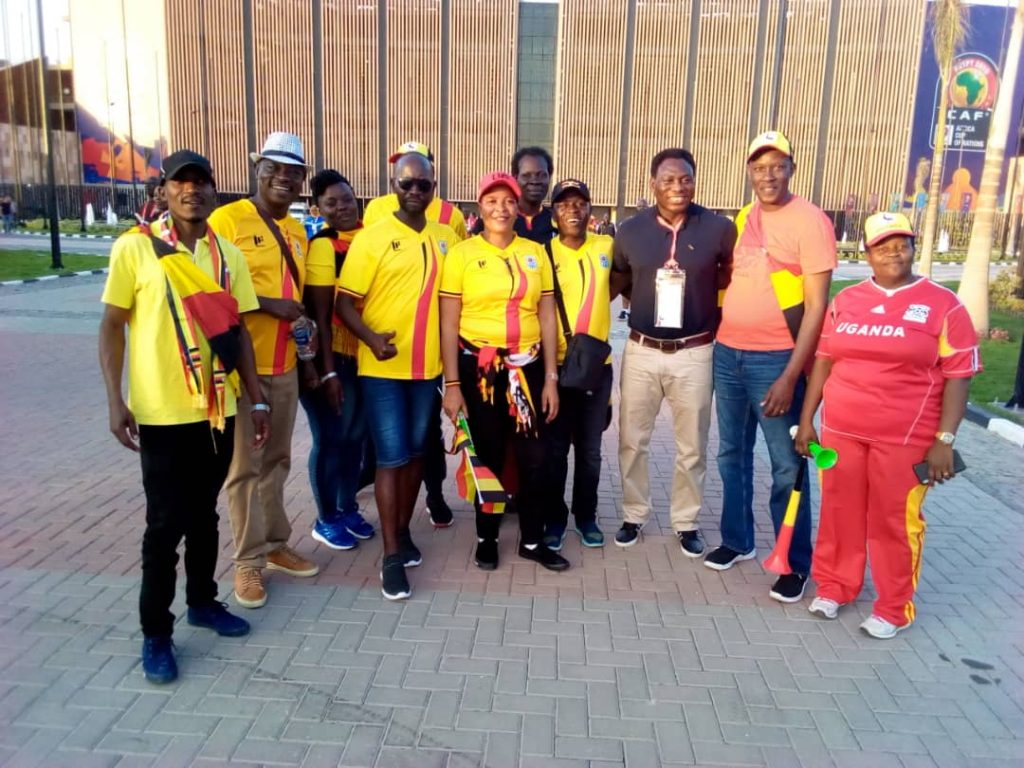 Arinaitwe Rwakajara: He is also a backbench commissioner and MP representing Workers. Rwakajara is also in Cairo. He is not a good fan of soccer, but he is there because of 'peer influence' considering that he, Ogwang and Anite are close associates. He is among those who have gone there purposely to chop their money.
Michael Tusiime: He is the MP for Mbabrara Municipality. Tusiime loves fun and it is the sole reason he is in Cairo. He is also a close pal to the other dynamic trio; Ogwang, Anite and Rwakajara, making them the 'four musketeers.'
Allan Ssewanyana: He is MPs for Makindye West and loves soccer. Even before joining parliament, Ssewanyana was a soccer analyst on local TVs and still does it up to now. It is not a surprise that he is in Cairo.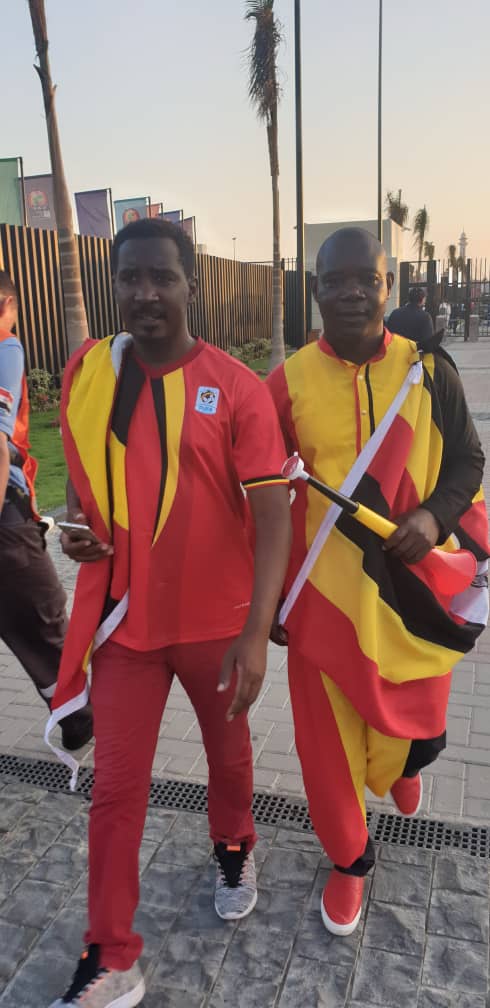 Moses Kasibante: The MP for Rubaga North is one of the biggest surprises in Cairo. He is the least expected. But well, he is also there.
James Waluswaka: Just like Kasibante, Waluswaka, the MP for Bunyole West is one of those 'villager' MPs whom you would never expect to dig into their pocket to go and watch even a local soccer game. But well, he is in Cairo courtesy of parliamentary commission.
Violet Akurut: The MP for Katakwi district is another biggest shocker in Cairo. The bummy MP is one of the stingiest MPs with money and for sure, she can't use her money to go to watch big people chasing a small ball. She can only do so through a sponsor; tax payers.
Muhammed Nsereko: The flamboyant MP for Kampala Central is not a surprise that he is in Cairo. He can even spend any money to go to hell if it was possible just to find out how hot it is. Nsereko is a big spender and does not need any sponsor for such an event.
Elijah Okupa: He is the MP for Kasilo County and loves Uganda Cranes. The MP who is aging gracefully still parties like a teen and there is no way he was going to miss that plane to Cairo. He is always representing Speaker of Parliament and you may find he is in Cairo on behalf of the Speaker.
Hamson Obua: Just like Ogwang, this MP for Ajuri County loves soccer. He also plays for the parliament team. He passionately speaks about the Cranes on the floor of parliament and has passed several motions to that effect. He deserves being in Cairo.
Odonga Otto: He is the MP for Aruu South. If you are looking for the MP who will cheer up the team then it is Otto. He will undress just for the team if that is what it takes for them to score. He will run up and down like a cow on heat just to support the team and indeed, he did that against DR Congo.
Godfrey Kiwanda: He is MP for Mityana North and state minister Tourism. Kiwanda is in Cairo purposely 'to market Uganda's tourism sector.'
Florence Nakiwala: She is the state minister for Youth and it is not a surprise that she is also in Cairo for AFCON.
Kirunda Kivenjinja: He is the Second Deputy Prime Minister and Minister of East African Community Affairs. At his age, you would not expect him to watch soccer, but yes, he is in Cairo. Whether he watches or dozes, it is none of our business. There will be massive accountability that he went to support the Cranes.
Charles Bakkabulindi: He is the MP for Workers and also state minister for Sports. It is too obvious that Bakkabulindi is in Cairo to support the portfolio that he holds.
Sarah Najjuma: She is the Woman MP for Nakaseke district. She is among the least expected at AFCON. But yes, she is also there.