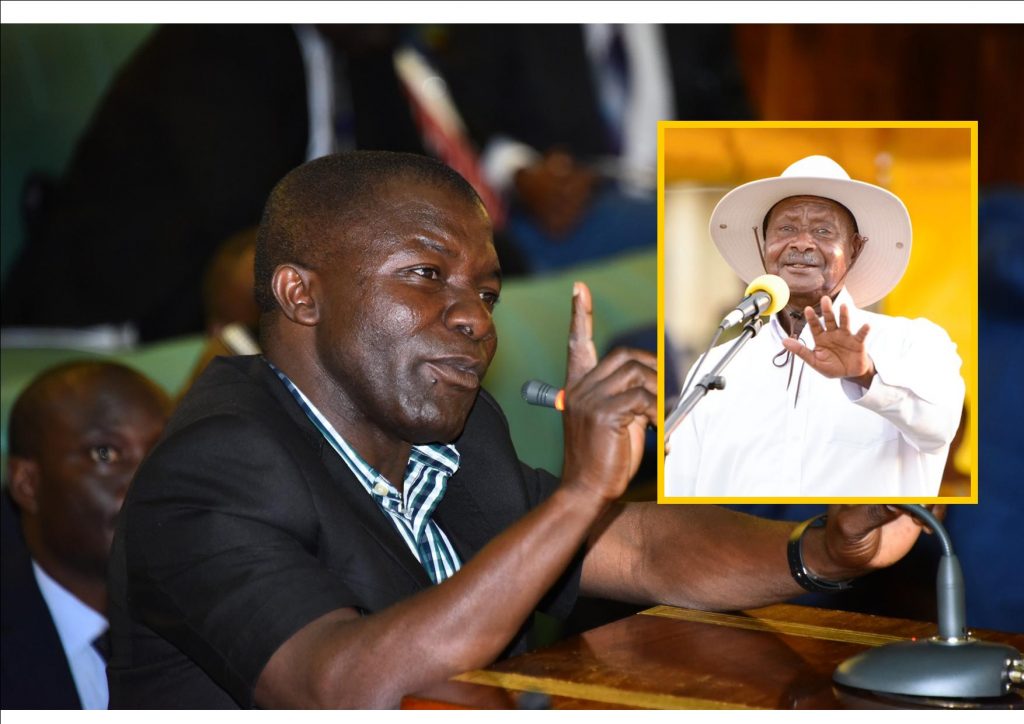 Busongora North Member of Parliament Hon. William Nzoghu has decried the increasing levels of corruption and Kleptocracy in the country.
The shadow minister of works and transport made this comment yesterday at Parliament while commenting on the Bank of Uganda 90 billion controversial saga.
It is said that the incessant scandals plaguing the country's central Bank follows the recent mishap in which a consignment of printed currency flown into the country included extra cargo not on the bank's documentation.
In the exclusive interview, Nzoghu stated how this incident was just part of the series of games that have been played by the central government and its 'Mafias' at bank of Uganda for close to two decades.
He noted that its on record Bank of Uganda has been printing extra money for president Museveni especially during election seasons.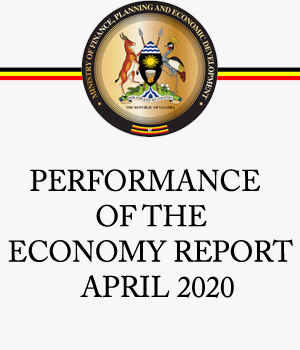 "From around 2001, this government started printing a lot of money for elections and this gave birth to a crisis in 2011 when there was hyper inflation. The contradictions we see here is that when the Bank of Uganda staff decide to also print some money for their personal benefits, its when the matter qualifies for investigation yet when it was printed for Museveni's campaigns all was normal. Museveni also needs to be also arrested and investigated because he has occasionally influenced the printing of extra money." Nzoghu said.
Hon. Zoghu also links the ongoing scandals to the succession plan where some Bank of Uganda officials don't want the deputy governor Luis Kasekendi to take over from Emmanuel Mutebile.
"What some Ugandans have failed to understand is that some of these wars are being fueled by officials that don't Dr. Luis Kasekendi to take over from his boss, Mutebile is supposed to retire soon but Kasekendi is being fought on several allegation one being tribal. These are too bad for our economy but good on another hand good for our country since without such rifts, the public wouldn't have gotten to know about the mishap and dirty games played at Bank of Uganda." He said.
Nzoghu added, "I want to warn Mr. Museveni and his boys, let them play that dirty, but their 40 days are soon elapsing and they shall all answer for messing up country." He said Imploring parliament to amend the Bank of Uganda Act that can trim the powers of the governor.
It should be noted that while speaking on the floor of Parliament Hon. Abdu Katuntu (FDC, Bugweri County) said that there are two conflicting narratives; one of extra cargo on a plane chartered for the exclusive use of BoU, which indicates a breach in contract; the second, that on the chartered plane, there was extra cargo which was also printed currency but not destined for the BoU vault.
"That second narrative is correct which is criminal and has wide implications on the credibility of our currency and the running of the Bank with the possibility of negatively impacting the economy," he said.
Katuntu added that what is required at BOU is a structural overhaul because there is a problem. "As if BoU has not learnt, it falls in the same problem. The other problem is that the Board of Directors does not report to anyone and therefore, they cannot be probed," he noted.
He said that there is a need to go back to some of the recommendations made on BoU after the probe on illegally closing of banks.
"Things like the Governor being the Board Chairman has to be changed; it means that he reports to himself and dictates how things should be run without being questioned," Katuntu added.
He said that there are two factions; one for the Governor and the other under the Deputy Governor that are always fighting themselves because of succession. He added, "The effects of what is going on in BoU is going to affect us all badly."
Hon. Alex Byarugaba (NRM, Isingiro South) said that it is an embarrassing moment for MPs and the country because back in the day, the central bank was never involved in scandals.
"These people who are being suspected should be on suspension to show that the government is committed to iron out such issues in that institution because we are fed up of the countless scandals," he said.
Byarugaba said that the matter needs to be expeditiously handled so that the image of BoU and the country is restored.