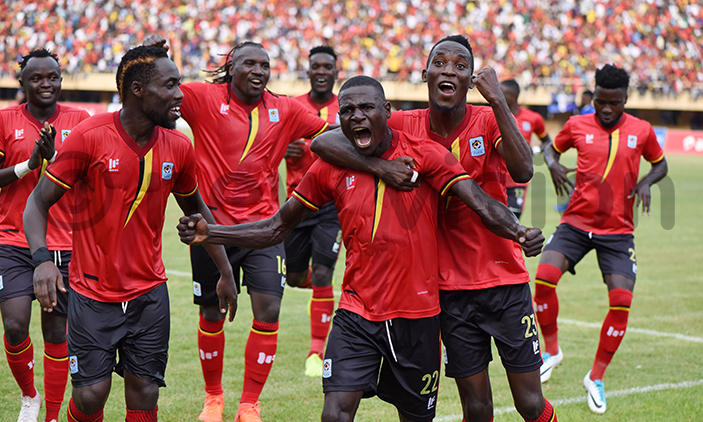 President Yoweri Kaguta Museveni has come praised the Uganda Cranes National Team for the positive progress in the ongoing African Cup of Nations tournament in Egypt capital Cairo.
Commenting early this morning, the Fountain of Honour stated that he is confident that the boys will qualify for the last 16.
"I have been briefed about the 1-1 draw between Uganda Cranes and the Zimbabwe national team at the #AFCON2019 tournament in Egypt. It is still a positive result and I am confident we can progress to the Group of 16 if the team keeps its focus. I wish you all the best." Museveni stated.
This comment comes hours after Uganda draw with Zimbabwe on Wednesday night.
It should be noted that Uganda recorded its first win during the weekend when it spanked the Democratic Republic of Congo 2-0 after 41 years.