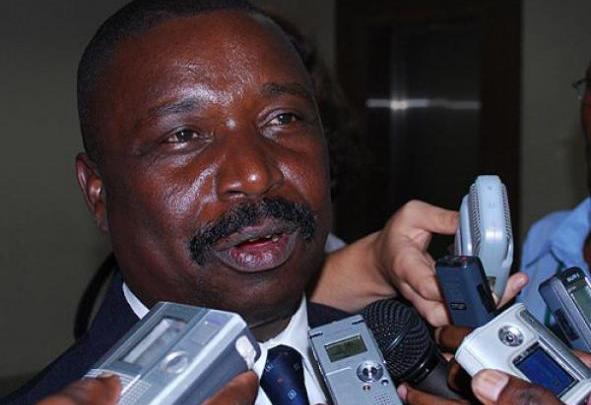 The Attorney General Hon. Mwesigwa Rukutana has this morning turned down State Minister for Investment's request to drop Bemanya Twebaze as Administrator of Uganda Telecom.
In the letter dated 28th June, Rukutana implored to the Minister Evelyn Anite go slow on the matter and allow the law process to apply without being interrupted.
"I have studied the law and facts relating to the matter, and from the evidence available to me, I have not found any fault on the part of the administrator that warrants his removal." Rukutana's letter read.
According to this letter, it means this marks the end Minister Anite's protracted move to meddle in the affairs of UTL.
It should be noted that during the plenary sitting on Thursday, 20 June 2019, Minister Anite stated that Government has no control over the management of Uganda Telecom Limited (UTL).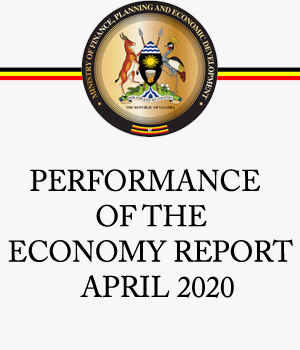 Anite said there is no record of the company's revenue and disbursements. "We do not know the status of the company; I want to say that technically, we have lost the company," she told MPs.

However in response, Bemanya revealed that since Commencement of Administration, the Administrator has registered a number of other milestones in a bid to make the company healthier and attractive for investment.