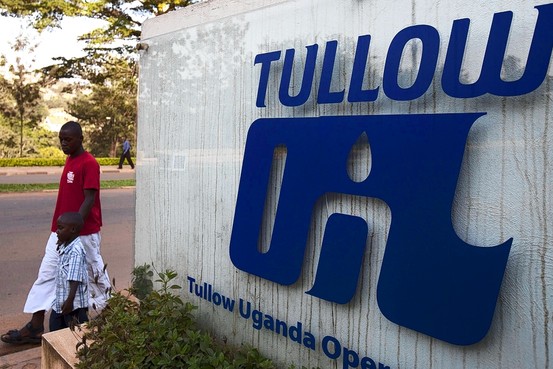 Tullow Oil is considering selling all its assets in Uganda as the firm down tax dispute rages on.
The Irish company, which also owns Tullow Operations Uganda, has hinted on the slow progress towards resolving a Capital Gains tax dispute on the USD 900 million firm down to Total and CNOOC Uganda Limited.
Tullow in early 2017 announced that it was selling its stake to Total E&P at USD 900 million. While the government agreed to the sale, it asked Tullow to pay over 600 billion shillings (USD 167 million)
During a meeting with President Yoweri Museveni, in January 2019, the Chief Executives of Tullow and Total agreed on principles for the tax treatment of the farm-down to CNOOC and Total.
But Tullow Chief Executive Officer Paul McDade says Tullow and its partners Total and CNOOC Uganda Limited have so far not been able to finalise the agreement with the Government of Uganda. He said in a statement that Tullow is currently considering all options in pursuing the sale of its interests in Uganda.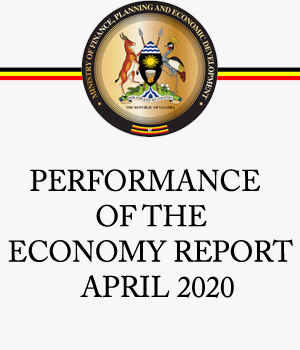 "We continue to work constructively with our Joint Venture Partners and the Government of Uganda to agree on a way forward and the consequent timing of FID. Nevertheless, although negotiations continue," McDade said.