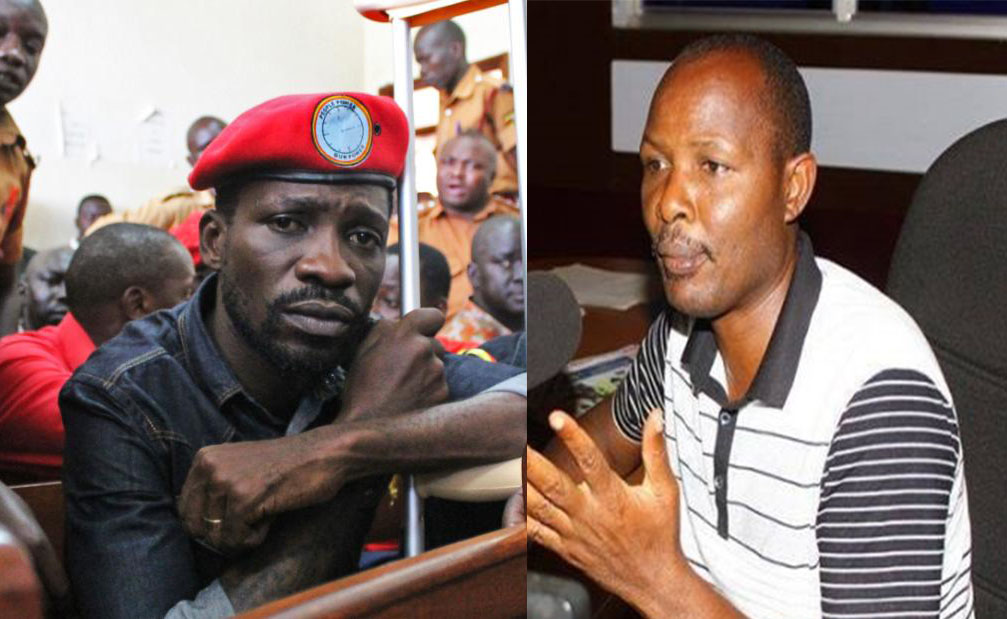 Renowned political analyst Charles Rwomushana has implored Ugandans in opposition to descend from the use of violence in and outside their parties.
Speaking while commenting the tragic incident that allegedly implicates people power pressure group members in bloody fights with security operatives, Rwomushana says this is the worst mistake they will live to regret.
It should be noted that at the closure of this week, it is alleged that Hon. Kyagulanyi Robert Ssentamu's supporters narrowly killed a police detective for allegedly spying on their camp.
Rwomushana described this as lost battle citing that They are now deep in #Rugongo trap.
"If they think Museveni intelligence machine is Mama Fiina they dosed with drugs, raped, filmed and telecast the World over merely for her political persuasion. If they think Museveni security machine is Hon Nsereko they maligned as having poisoned the Late General Aronda. They have really defecated in the grass they are going to slash…." he posted on his Facebook page.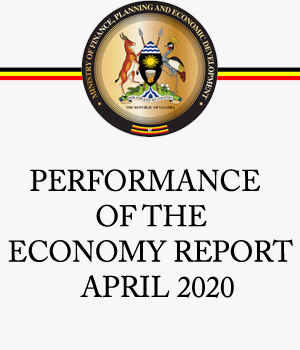 Rwomushana added saying that there is no conscious Force that would let such a Gang be.
"They are simply finished…#Mpawo atalikaba." He added.
It should be noted that though Hon. Kyagulanyi has constantly described his group as a peaceful and non violent political movement, on several occasions some acts by the people power movement members have thrown the country into mixed reactions.
One of the most recent is the attack against Forum for Democratic Change's Dr. Kiiza Besigye at Bulange Mengo where he had appeared for a radio talkshow but on his way back home, Besigye was narrowly beaten by Bobi Wine supporters lead by one Chief Mboowa and James Mubiiru.
Due to these controversial incidences, it continues to become an issue of debate whether Bobi Wine and his group are ready to take power with that high degree of intolerance.