The end of decades of conflict in the North should herald an era of accelerated development, the Deputy Speaker of Parliament, Jacob Oulanyah has said.
Negative rhetoric that encourages conflict and despair, he added, has no place in the region and that leaders should roll up their sleeves, working with the people, for development.
Oulanyah was Chief Guest at a function to fundraise for the construction of St. Luke's Church Madi-Opei, in Madi-Opei Sub County, Lamwo District on Sunday, 30 June 2019.
"We all know what used to happen here; there were no sounds of birds, there was no farming, only the sound of guns and cries of misery," he said.
"Let us commit to ourselves that it [war] should never happen again, so anyone who comes up with that talk, tell him to go very, very far…let us use the peace to develop this area," said Oulanyah, adding that children should now go to school and agriculture boosted for prosperity.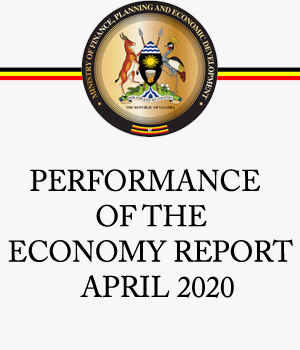 Oulanyah was received by area MP, also Minister for Relief, Disaster Preparedness and Refugees, Eng Hillary Onek. The minister said Oulanyah was patriotic and committed to the country's development.