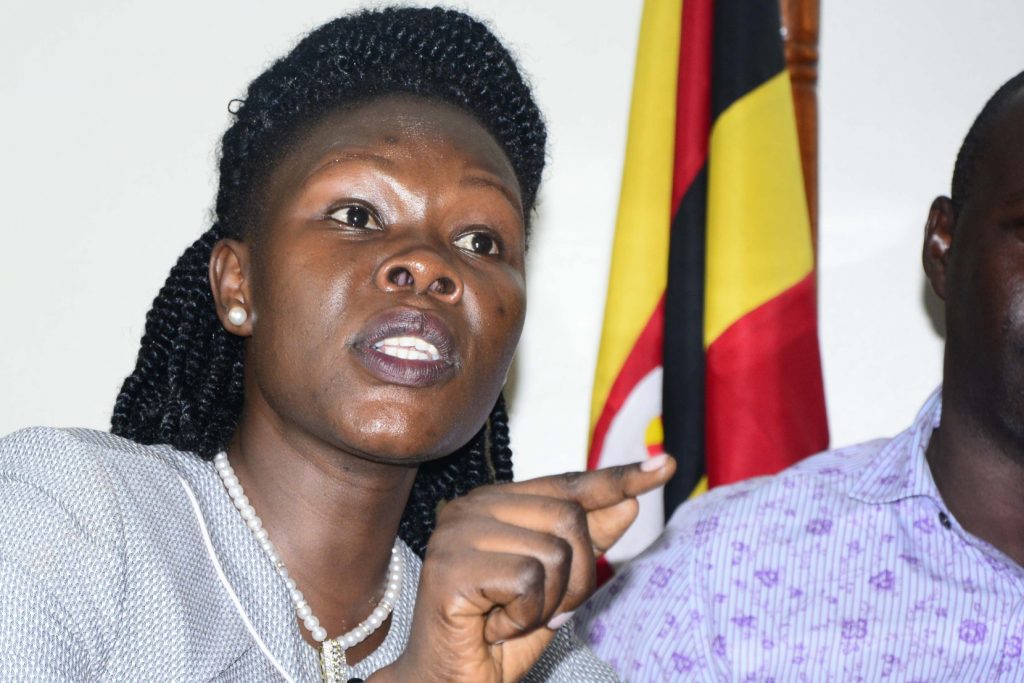 President Yoweri Kaguta Museveni's 'God-Child' from Koboko, Minister Evelyn Anite has finally reported the Deputy Attorney General Mwesigwa Rukutana, Secretary to the Treasury Keith Muhakanizi to appointing authority.
Anite accuses to two senior officials for cahoots with MR. Bemanya Twebaze to swallow Uganda Telecom Limited (UTL) into their stomachs.
In a private meeting held at State House, Anite said that that there is a syndicate behind Bemanya to have UTL run down.
When President Museveni tasked Anite to give names and evidence, Anite mentioned the trio who are leading a mafia group to swallow the national telecom. It's said that President Museveni insisted on the evidence pin the trio but Anite instead started stammering something that forced President Museveni to task Anite to take more time and gather evidence of her allegations and reports back to him when she is ready!
This move follows official's showdown that saw the State Minister for privatization die in her own movie after the Deputy Attorney General refused to honour her bid to have the Uganda telecom administrator Twebaze Bemanya who she accuses of breaching breach of office.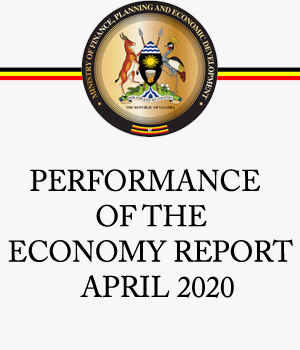 The State Minister for Privatisation and Investment, Ms Evelyn Anite has insisted that the administrator of Uganda Telecom (UTL), Mr Bemanya Twebaze, must leave office despite the Attorney General ruling otherwise.

"My position is final. That man has to go home and there is no debate over that one. I am not going to change my position," Ms Anite said last week.

She said Mr Bemanya's continued presence in office until November 22 when his tenure elapses will inflict more harm than good to government.
After writing twice to the Attorney General William Byaruhanga asking him to apply to court for change of UTL administrator without success, Ms Anite wrote to President Museveni asking him for further guidance on the matter.