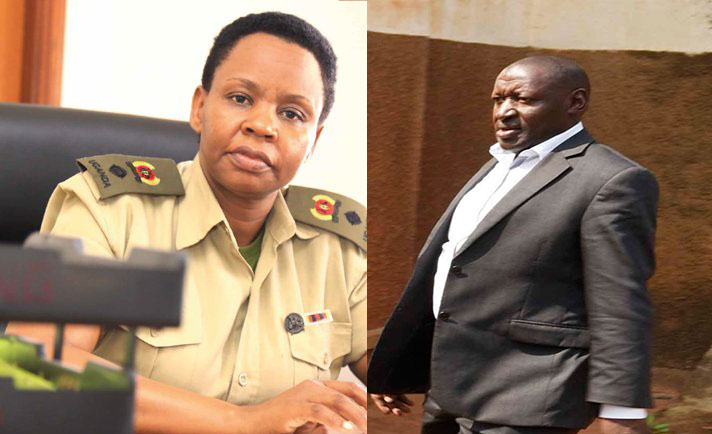 The Chief Executive Officer of the National Gaming and Lotteries Board, Edgar Agaba has been arrested.
According police, Agaba was picked by CID officers on Wednesday afternoon over misappropriation of Shs950m.
On June 5, senior officials of Gaming Regulatory Board also appeared before CID at the behest of Anti-Corruption Unit – State House led by Lt Col Edith Nakalema.
This followed a whistle blower complaint to the unit and the officials under investigations include: Mr. Edgar Agaba (CEO), John Kazoora (CFO), Kyeyune J. (PRO), Akampurira C. (compliance Officer), and Mr.A. Bwambale.
The Shs950m was requisitioned and paid to the Gaming Regulatory Board's senior officials for activities they did not undertake.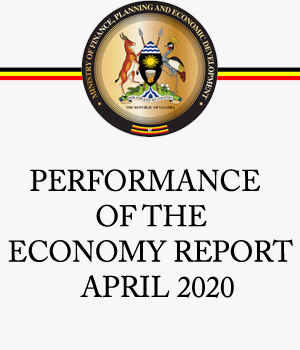 Nakalema launched investigations on the said officials after receiving a whistle blower's report.
It is not yet clear why Agaba has been detained but it is believed to be part of this investigation.