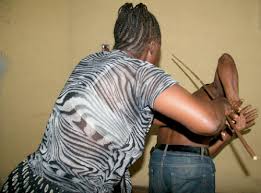 Police in Amun B Village Apac district is looking for Ms Beatrice Acen, 35 over cutting husband's gentiles.
According to Mr Moses Okot, a peasant farmer narrated that the incident followed a bed room misunderstanding Sunday June 30.
He added that his wife returned home drunk and cut his penis.
"When I returned home from hunting around 7:00pm, my wife was not home. My daughter served me food and I went to bed thereafter. My wife returned at around 10:00pm and shouted that I open for her the door," A 46-year-old Okot narrates.
"I was already asleep. I felt some little pain, which woke me up only to find my pant wetted with blood," he adds.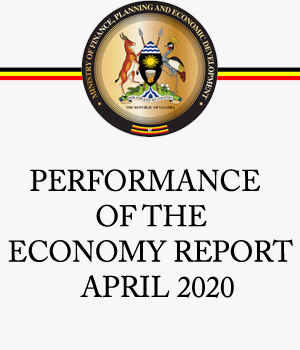 Ms Acen is currently on the run.