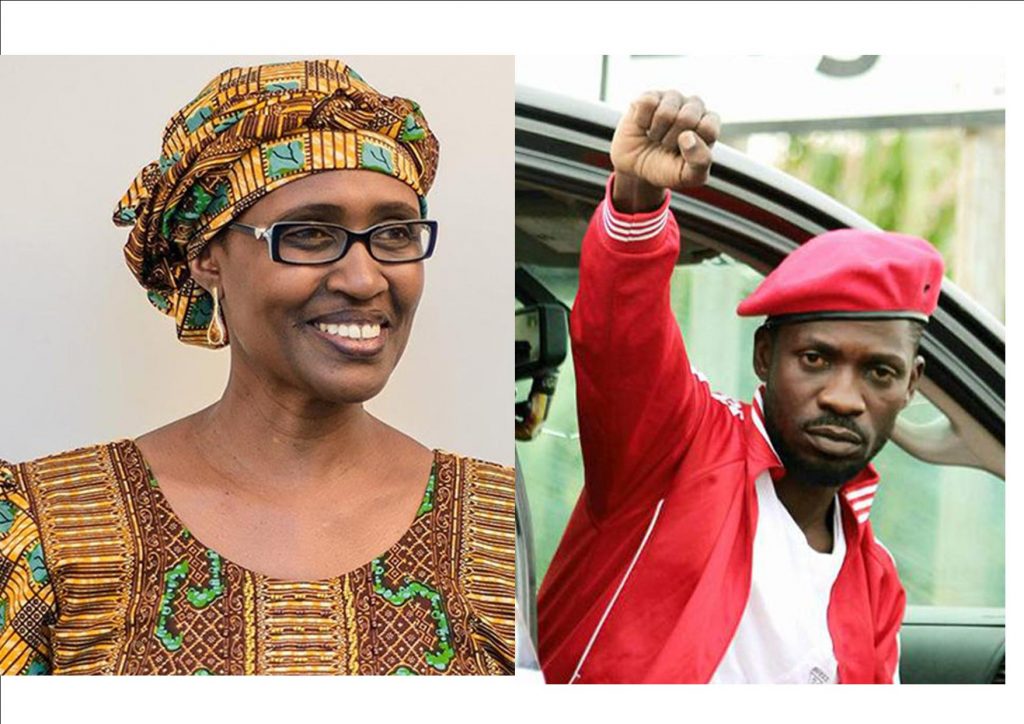 Oxfam International Executive Director Mrs. Winnie Byanyima Besigye together with Kyadondo East lawmaker Hon. Kyagulanyi Robert Ssentamu have been listed among Africa's most influential personalities.
This big announcement was released in the Africa Report, a magazine for African politics, business & culture list of 100 most influential Africans.
Winnie Byanyima came in the 20th position amidst a storm of scandals affecting the aid sector. Byanyima who is married to Ugandan oppositionist Kizza Besigye has kept a firm hand on the tiller from the new headquarters in Nairobi, but 2019 will be another tough year for Oxfam.
Singing politician came in the 92 position where he is recognized for rallying the youth of Kampala with his 'People Power' message.
The president hopeful also known as Bobi Wine has quickly become the most serious threat – other than the ravages of time – on the regime of Uganda's President Yoweri Museveni.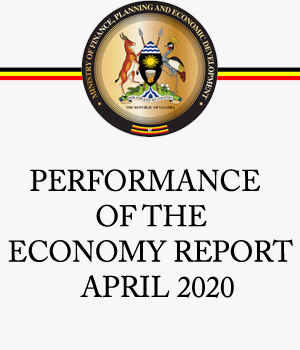 He has yet to show that he can rattle the government's foundations or if he will be able to transform his popularity into a long-term political force.
"All dictators must always remember that they can fool people so many times but they cannot fool all the people all the time. When #PeoplePower is bringing down despotic Field Marshals, then despotic Generals should be put on notice. Power to you, People of Sudan." Bobi Wine stated.
Here is the Full list. https://www.theafricareport.com/13445/the-100-most-influential-africans-11-20/