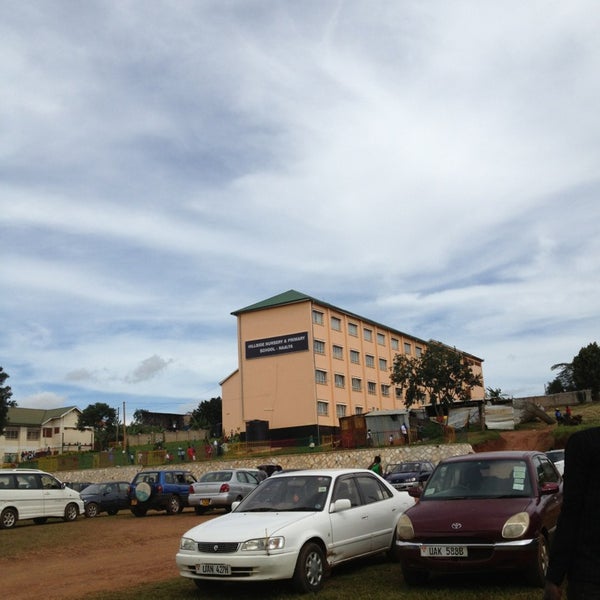 I am writing this piece of information with a lot of pain as a parent that today's schools are silently killing our children's emotions and morale.

My daughter is at Hillside p/s Naalya P.4, they are ill treated, intimidated, threatened and beaten everyday I.e, if you don't score 80% and above you are canned 10 strokes which is inhumane. All the kids are unhappy and live in total fear.

My daughter used to be good in every subject and was among the best 5 but now is not and I have tried to find out what could be the problem not until she confided in me and said"batukuba bulikisera and if you don't change me school,agenda kubula" can you imagine a 10 year telling you that?

Fellow parents those with kids from P.4 and above in this school, we need to rise up and look into our children's welfare at school, we toil to pay their dues and we expect to get better services that ill treating our kids because they are competing with other schools to get better grades.
I'm calling upon whoever is responsible for this treatment that violates our kids' rights to immediately stop it or else we gonna take legal action against the school coz it is against the law to beat children at school.

It is a fundamental human right for every individual to live a happy life, but Hillside Naalya, you have violated it, stop canning our kids coz you are competing for grades with other schools, they are not animals, they are humans.


Fellow parents,let's condemn this barbaric behaviour, we need a friendly environment that helps our children to learn happily than being intimidated and threatened the affecting their mental health.

With God everything is possible, For God and our country Uganda, thank you.
Hillside Primary School Naalya Parent