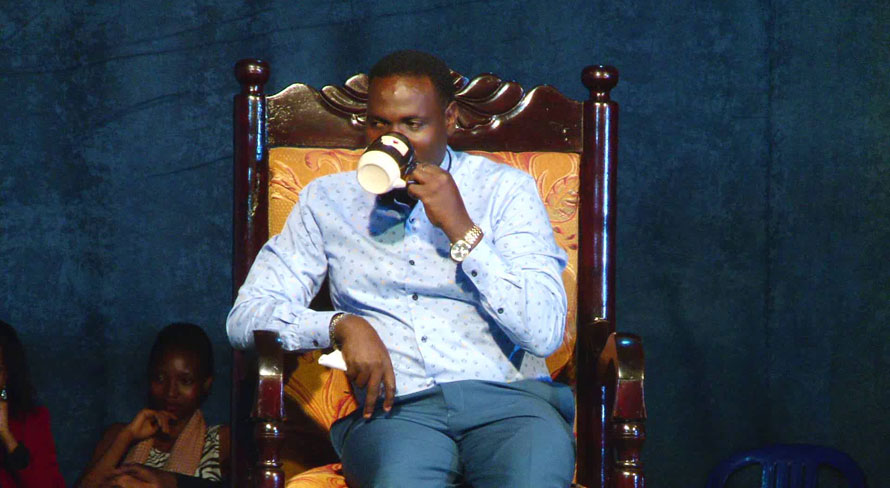 City Pastor Yiga Augustine has confessed ignorance to an extend of not knowing the day he was born.
Speaking during a recorded telecast on ABS TV on Monday night, the renown Kawaala based self-styled prophet said that he a real definition Christian evolution because it has been God's mercy for him to get where he is today.
He said that his mother passed away at tender age when she had never revealed to him the day he was born. He also said that he has never been baptized.
"I was born deep in the villages of Ssembabule, where no ever imagined that i could live but just the same away Jesus was born the kraal, that had nothing but cow-dung, Today I'm also here rocking Kampala yet I never went school." He said adding there is nothing that can stop him from whichever he wants to do.
This was a justification for the sale of "holy rings" that he has continued to offer to his followers at at tune 100,000 shillings each.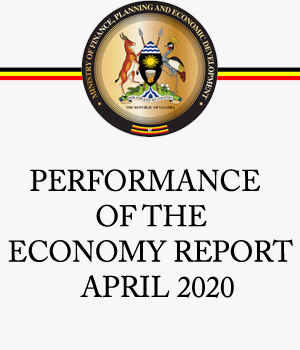 He claims that these rings are aimed at bonding his followers with God's goodness and success since majority of the people find themselves bonded with evil which has over shadowed the triumph.
It should be noted that this man of God has for years been controversially known for his different summon that call for revenge (Okubizayo) and preaching immorality on National television.