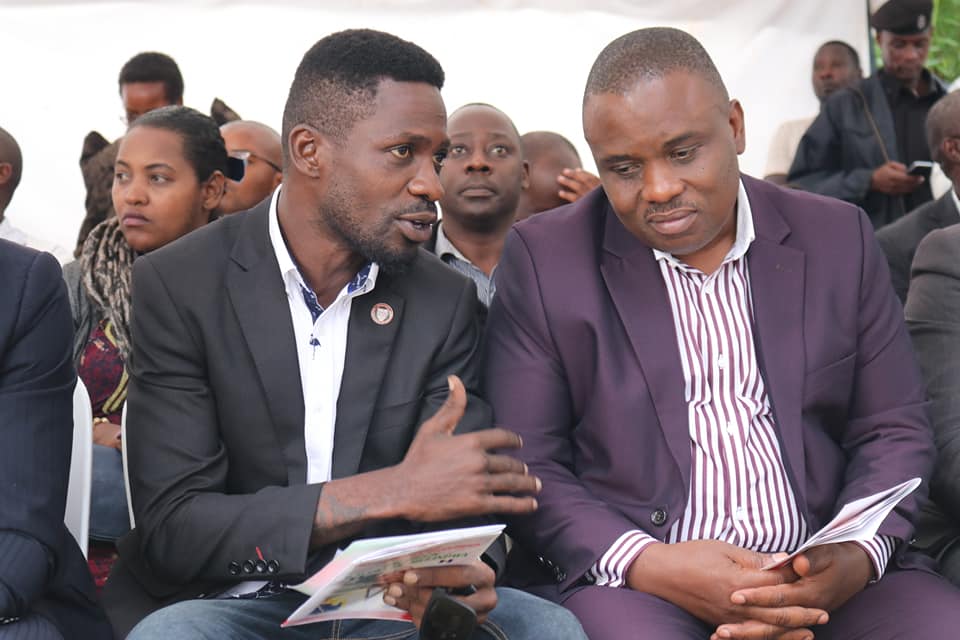 Victims of Lusanja land eviction have on Wednesday afternoon been reenergized to fight on against unfair 2018 incident that left several residents without homes.
This was during an engagement led by Kyadondo East MP Robert Kyagulanyi alias Bobi Wine and Kampala Lord Mayor, Erias Lukwago who assured them that they will continue fighting for them until justice is delivered.
The two Opposition politicians together with a team of lawyers led by Mr Abdallah Kiwanuka on Wednesday afternoon told the Lusanja residents that they should cooperate so that they can achieve the desired justice in the courts of law.
"We have been on this case and a number of lawyers have been working hard to see that we get justice. We need more cooperation as we move forward," Bobi Wine told the residents.
Lusanja residents and the alleged land grabber are currently battling a case in court over unlawful eviction from the land which sits on about nine acres.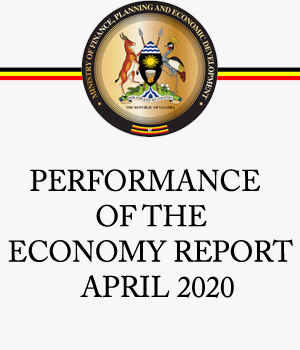 The case is set to be heard on July 19, when the residents are expected to present before court their witnesses. 
Mr Erias Lukwago told the residents to remain focused and not get compromised by the accused who might lure them into confessing otherwise. 
The land dispute arose last year when Mr Medard Kichoncho allegedly acted on a fake court order to evict over 500 people from the land they had occupied for more than a decade.