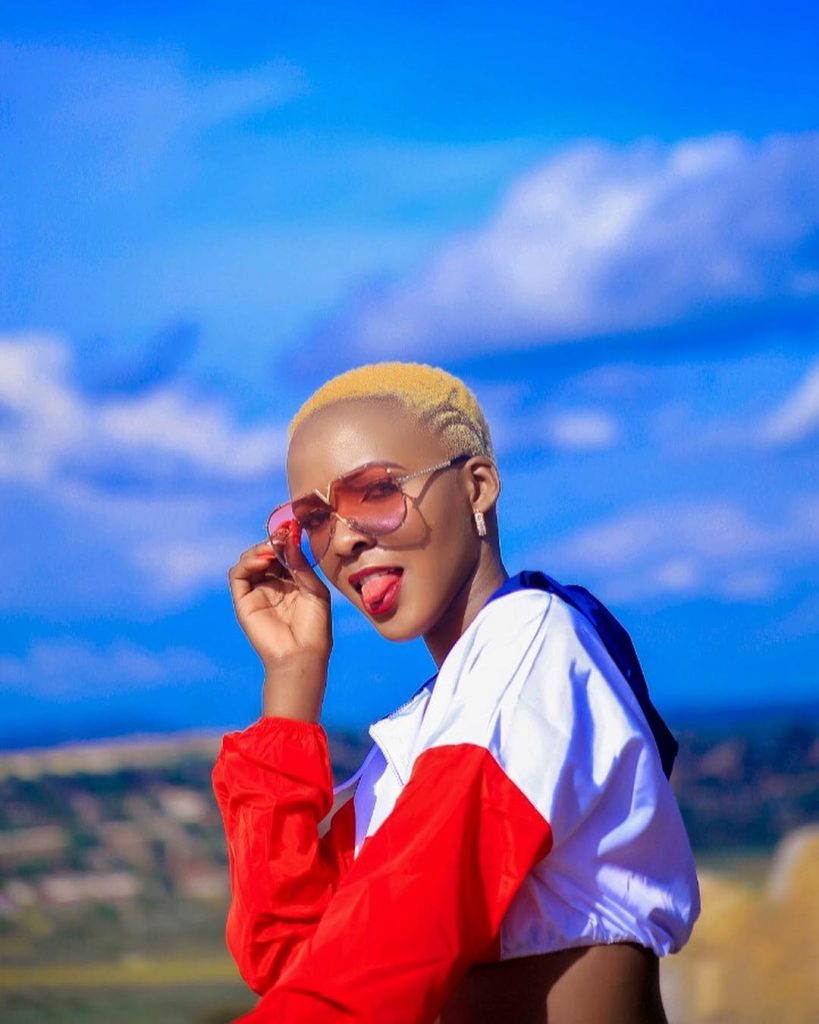 Upcoming singer and vocalist Jowy Landa is the new kid on the block lighting up the city.
Any playlist without her maiden Saba saba hit song is more of a breakfast without a cup a coffee.
The Diva is signed to Singer Pius Mayanja popularly known as Pallaso's record label (Team Good Music) and with less than Four months in the industry, the 21 year old curvy queen has put up tight competition something that has been perceived as a huge threat popular musicians like Sheebah and Cindy.
The year 2019 seems to be the real gist for several members in the local entertainment industry to patch up their weaknesses and focus at productive works aimed at bettering their entire life time careers.
Jowy is much remembered for doing covers of popular hit bangers recently being the brains behind John Blaq's Obubadi cover.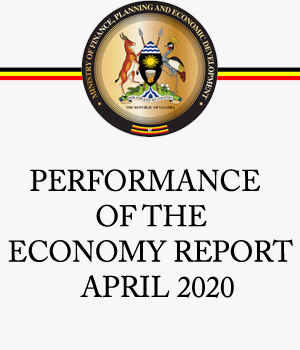 Listen to her music here