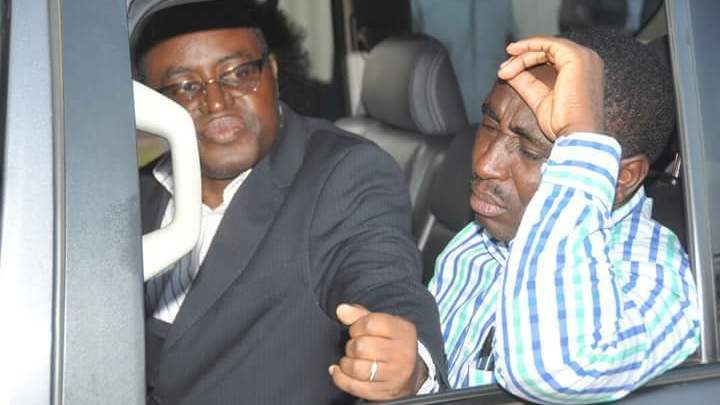 The fate of the Rwenzururu Kingdom royal guards who have been incarcerated since 2016 in the Luzira maximum prison continues to hang in balance following government's silence on the matter.
The Over 190 Kasese attacks suspects were supposed to have appeared before court in May this year for their final verdict but the matter was adjourned under unclear circumstances.
According to the Kasese Municipality Member of Parliament Hon. Robert Centenary, its unclear whether there some individuals fueling the injustices pelted to the poor people from the slops of Mountain Rwenzori.
He adds that Justice delayed is justice denied thereby imploring government to intensify the process so that the jailed people can be reunited with families.
However as the government continues playing hide and seek on the matter, some of the jailed royal guards have continued dying in the prison cells. Last evening, Ezakiel Isonderya died in prison bringing to the number of those that have passed on to four, since their gruesome arrest in November 2016.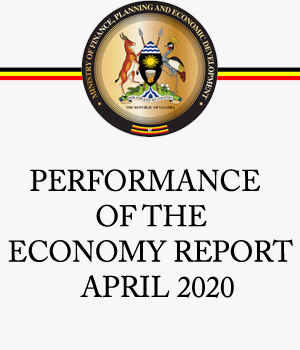 Ezakiel Isonderya, said to be the oldest among the over 190 suspects in prison, passed on Thursday night at the Luzira Prisons Hospital.

The cause of Isonderya's death remains unclear as the family meets to find a way of retrieving the body.
Rwenzururu King Charles Wesley Mumbere was on November 26, 2016 arrested with 200 others when the UPDF soldiers raided his Buhikira Royal Palace in Kasese Town.
The King, his former Acting Prime Minister, Mr Johnson Thembo Kitsumbire and six juveniles are out on bail since February 2017 while the rest have been on remand in Kirinya Prison in Jinja District.
Three have since died with their bodies handed to the respective families for burial.