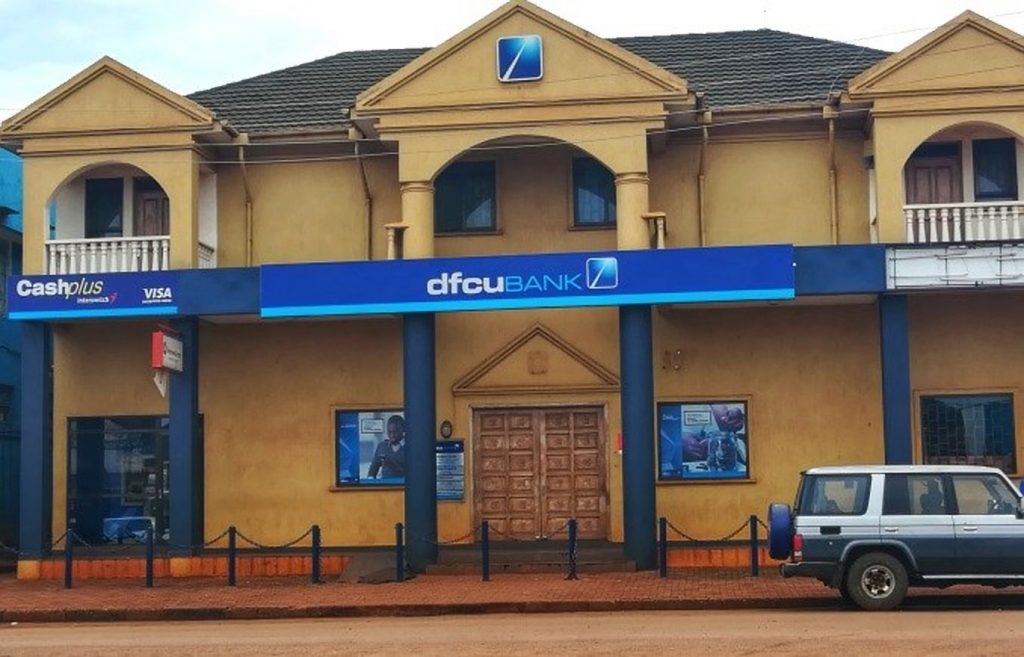 Immediately after the divisive sale of Crane Bank to DFCU bank by the central bank, One of the famous analysts Tamale Mirundi described the entire move as crooked and remembered for saying that DFCU ate a rotten rat.
This has started manifesting as traces of Mafias continue emerging at the embattled commercial bank.
News reaching our desk indicates that Uganda Police has arrested and charged a DFCU bank senior staff for stealing customer's savings worth ten billion shillings.
The suspect identified as Braise Ombuze is facing an offense of Electronic Fraud and Theft under a reference Vide CID HQTRS GEF 604/2019.
Braise had been detained at CID head offices in Kibuli Kampala, later maneuvered and managed to secure a police bond dated June 29 with two sureties including Ambrose Belisya and a one Esther.
The New 'Mafia' in the city was tasked to continue attending until otherwise directed by court further to answer to the said charge.

Braise is among six suspects who breached DFCU's system and accessed customers' information.
According to investigations, Its alleged that close $2.6M depositors' money has since been stolen. The masterminds breached some accounts in Kampala late last month and accessed the cash.
Earlier reports suggested the crime was executed by four junior staff and two outsiders. However Dfcu bank management has since kept it a top secret and no one at the Kyadondo road based bank is willing to comment on the matter.