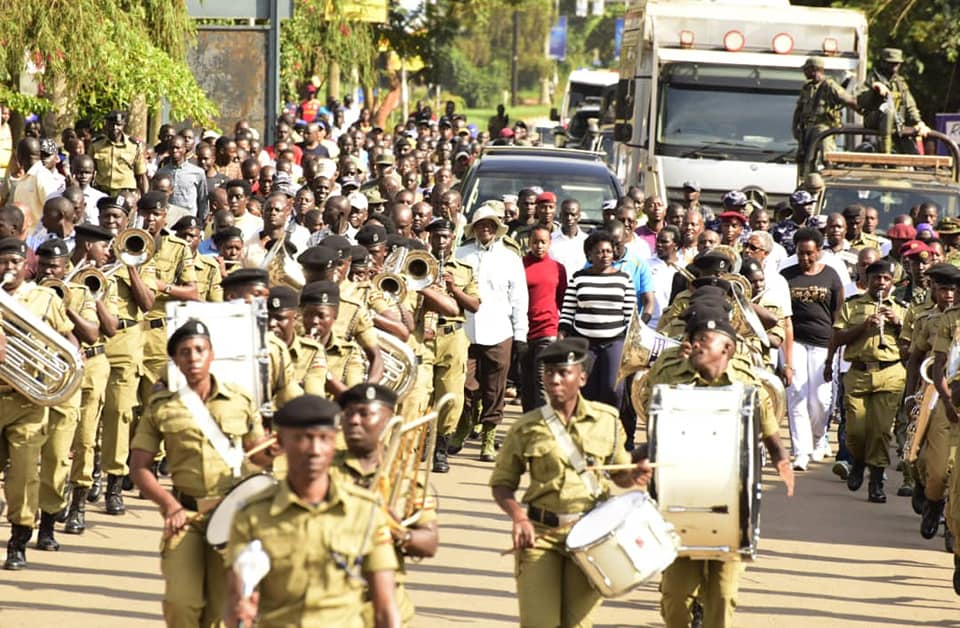 President Yoweri Museveni has today in the morning participated in the activities to mark the 2nd National Physical Activity Day that was flagged off at Kololo Independence Ceremonial grounds in Kampala.
The Physical Activity Day aims at informing the population in the country of the importance of physical activity and its relevance in fighting Non-Communicable Diseases (NCDs).
As part of the activities, President Museveni led a section of Ugandans in a 5-kilometre walk around Kampala highlighting the need to fight Non-Communicable Diseases that he said are the leading cause of death of many people in the country and worldwide.
"Noncommunicable Diseases are diseases which are not due to infections. They come because you have abused your body," he said.
Today's activity Day ran under the theme 'My Health, My Responsibility'. He called on the health fraternity in the country to explain to the public what the Non Communicable Diseases mean by translating their names in all local languages so that the public is sensitised on the dangers and how to overcome them.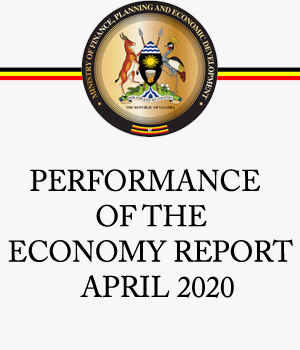 According to Globocan, 32,617 new cancer cases occurred in 2018 as 21,829 people died of the diseases in the same year. 1 in every 4 adults has high blood pressure. A survey by the Uganda Non-Communication Diseases reveals that 2 out of 100 Ugandan adults suffer from diabetes.