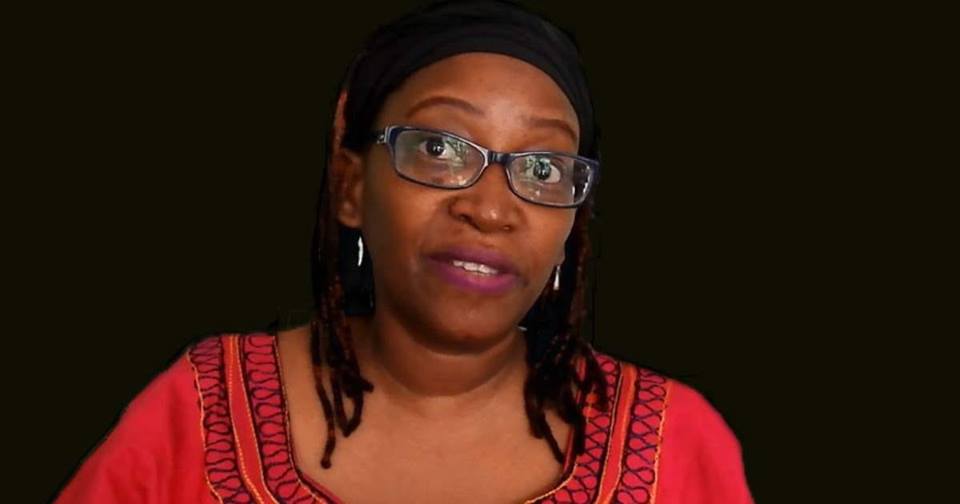 The Buganda Road Chief Magistrate's Court has on Tuesday afternoon closed the Stella Nyanzi cyber harassment and offensive communication case without her defence.
Grade One Magistrate, Gladys Kamasanyu, said Nyanzi failed to produce witnesses, leaving no option for court but to direct closure of her case.
The case has been adjourned until July 23 when the prosecution is expected to make the final submissions in the matter.
This was reached just days after famous evangelist Joseph Kabuleta was detained by security operative over allegations of offensive communication to the persona of the president and the first family.
In a post the went viral on social media, Kabuleta described president Museveni as a thief and lair.