Besides the numerous syndicates played against the Chairman of Ruparelia Group, Dr Sudhir Ruparelia by government and private sector officials, as its always said that time is the best judge, reality has continued to manifest following the last ranking.
Though he recently faced the huddles when the illegal sale of his hard earned Crane Bank occurred, this has not become reason enough to bring the celebrated humble tycoon to his knees.
New findings continue rating Sudhir's business empire as one of the fastest thriving in the region something that earned him a ranking as Uganda's leading tax payer by the Uganda Revenue Authority (URA).
This comes just a few days after the chairman of Spear motors, Gordon Wavamuno criticized Sudhir under unclear circumstances.
Mr Wavamuno criticized Sudhir's business as he addressed journalist at his farm in Nakwero. He asked who is behind the accumulation of Sudhir wealth in the past few years.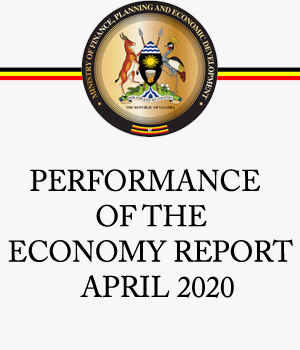 He recalled working Mr Sudhir working closely working with Nile Bank thus contrasting with hard-working tycoons with a verifiable record of hard work who have had to sell his personal belonging to clears outstanding taxes that Uganda revenue authority (URA) owed him.