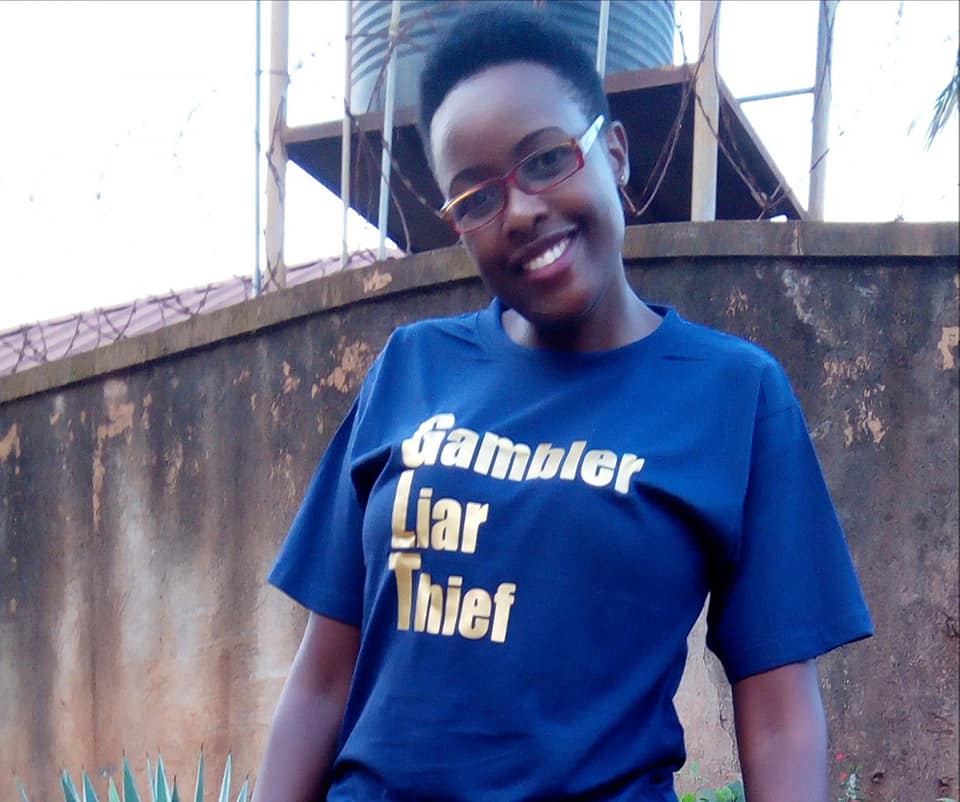 The controversial arrest of Evangelist Joseph Kabuleta last week gave birth to massive mixed reactions in and outside the country.
Kabuleta was picked on allegations of offensive communication and attacking the persona of the president including some of his family members.
In the bid to solidarity, leading opposition figures like Forum for Democratic Change's (FDC) Dr. Kiiza Besigye Promised to testify to court to prove the fact that president Museveni is a thief, Gambler and a lair as stated by the former Vision Group sports journalist.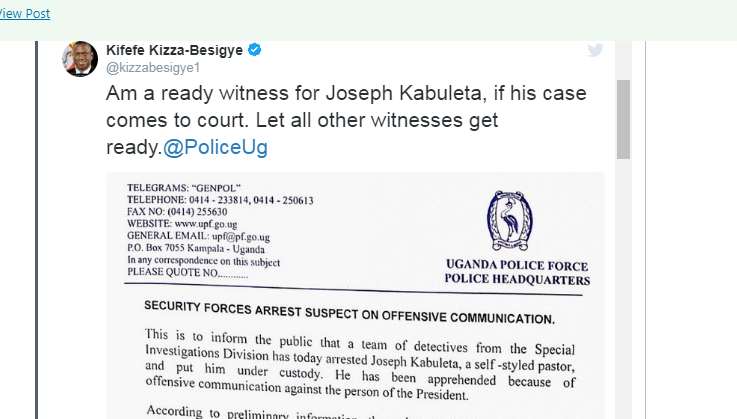 A head of his bail hearing session, several FDC members led by Makerere University Kampala City Council Authority (KCCA) Councilor Ms. Doreen Nyanjura printed provocative T-shirts bearing the very words that landed the 'Man of God' in custody.
However on a good note, Joseph Kabuleta was last evening released after 96 hours. He was picked up at a restaurant called Drew and Jacs on Friday evening by government operatives.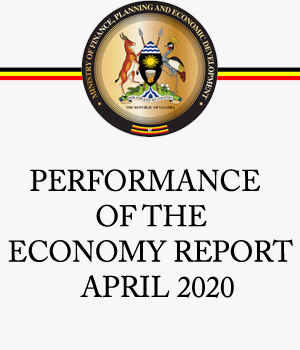 Kabuleta is not the only person to face such charges, the other person in the same fateful plane is former Makerere University senior Researcher Dr. Stellah Nyanzi who is still in prison for calling president Museveni a pair of buttocks on her facebook account.