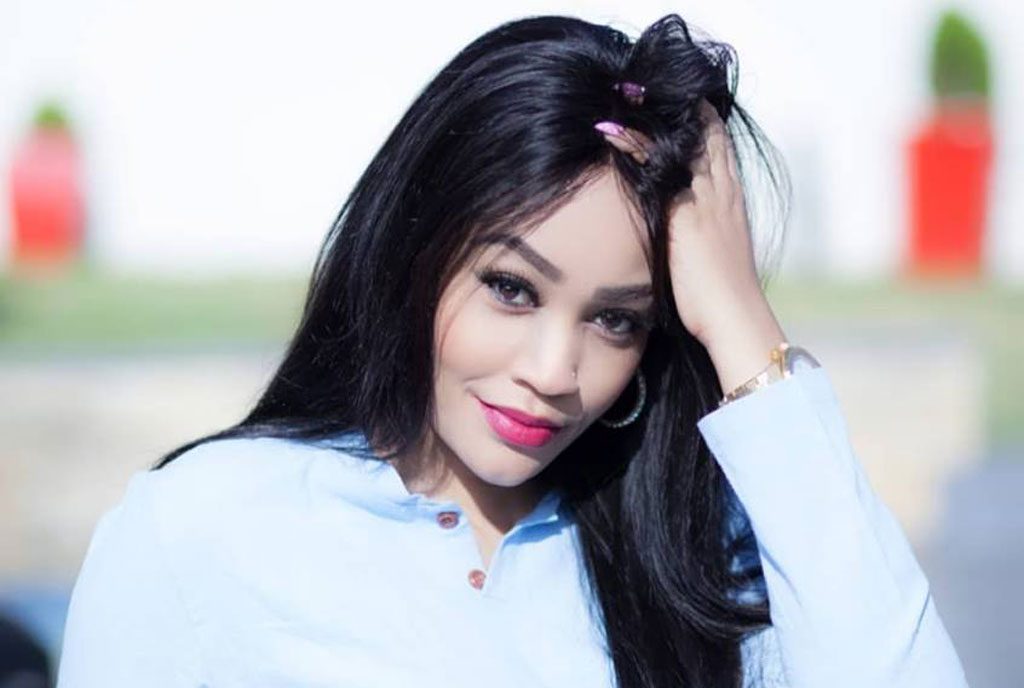 Socialist Zari Hassan alias the Boss Lady has dispelled rumours doing rounds on social media of her 'insurmountable love' for Nairobi Governor Mike Sonko.
Zari on Wednesday through her Instagram story of a Kenyan local media outlet on the story of her declaring her love for Sonko terming it as false.
In the post, Zari accuses the Nairobi county boss of spreading the false rumours and asked him to stop 'spreading nonsense'.
"This nonsense from this man should stop. No, I have no crush on you, I don't know you, never met you or anything. Please let me be. You are not my type," read the post.
In the story, the mother of Five was reported to be secretly admiring the 'handsome' Sonko and hopes to meet him by the end of the year.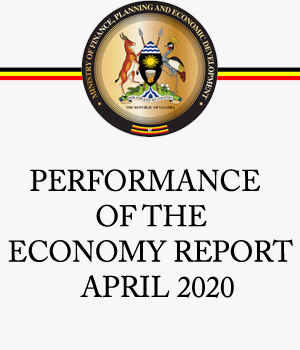 "I love this handsome governor because he is a man of impeccable character and passionate convictions. He is not as boyish as the other kid who has been chasing me around," it read.

Zari allegedly said she cares about Sonko because he reminds her of Ivan, her late husband.
"If you see Mike, please pass a word to him and tell him someone cares about him. I love this man because despite being powerful, he shares traits with my late beloved husband Ivan, who loved to help the poor," she allegedly said.
It should be noted that Zari has been hyped for being East Africa's most favorite and beautiful socialist. She has been married to a Ugandan, Tanzanian and of late if the Sonko allegations happens to be true, she will qualify to become East Africa's 'Top Ambassador'.