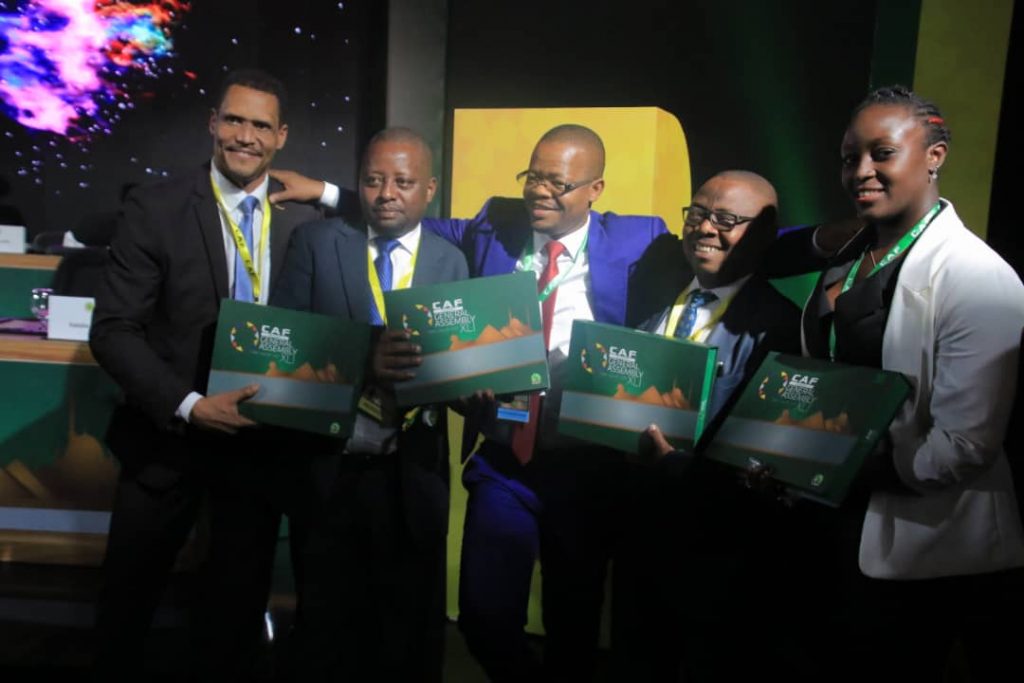 The Federation of Uganda Football Associations (FUFA) President Eng. Moses Magogo has been elected to the Confederation of Africa Football (CAF) Executive Committee.
Eng. Magogo beat his challenger Leodegar Tenga from Tanzania 33 to 19 votes in a poll conducted during the 41st CAF Ordinary Assembly at Marriot Zamalek Hotel in Cairo, Egypt.

He will now represent the Eastern and Central Africa Zone (CECAFA Region) on the CAF Executive Committee where he has been serving as a co-opted member.
'It has been my dream 20 years ago that one day I would serve as a CAF Executive Committee member. I am so happy that I have achieved it now. It is a big honour to be voted on the CAF Executive and I thank my Executive Committee at FUFA, Delegates, the team that has campaigning for me. This is not a personal victory alone but victory for us all. As young leaders on the African continent, we need to come up with the best ideas to help elevate Africa like other Confederations. I thank the Almighty Allah. I thank those who voted for me and the rest of Africa. In a special way, I thank my people from Uganda, the football family. We shall continue to work as one complete unit'
Other elected leaders included Abdulhakim Abraheem Abdulrarazzik Al Shalmani from Libya and Mauritius' Mohamad Ally Samir Sobha.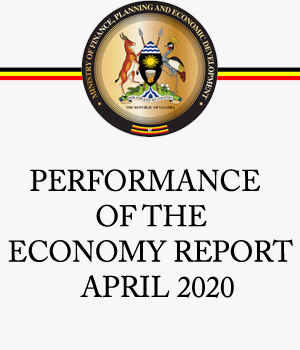 The trio of Senegal's Augustin Senghor (Western Zone A), Sita Sangare (Burkina Faso) for Western Zone B and Central Africa Republic's Patrice Edouard Ngaissona for Central zone were all elected unopposed.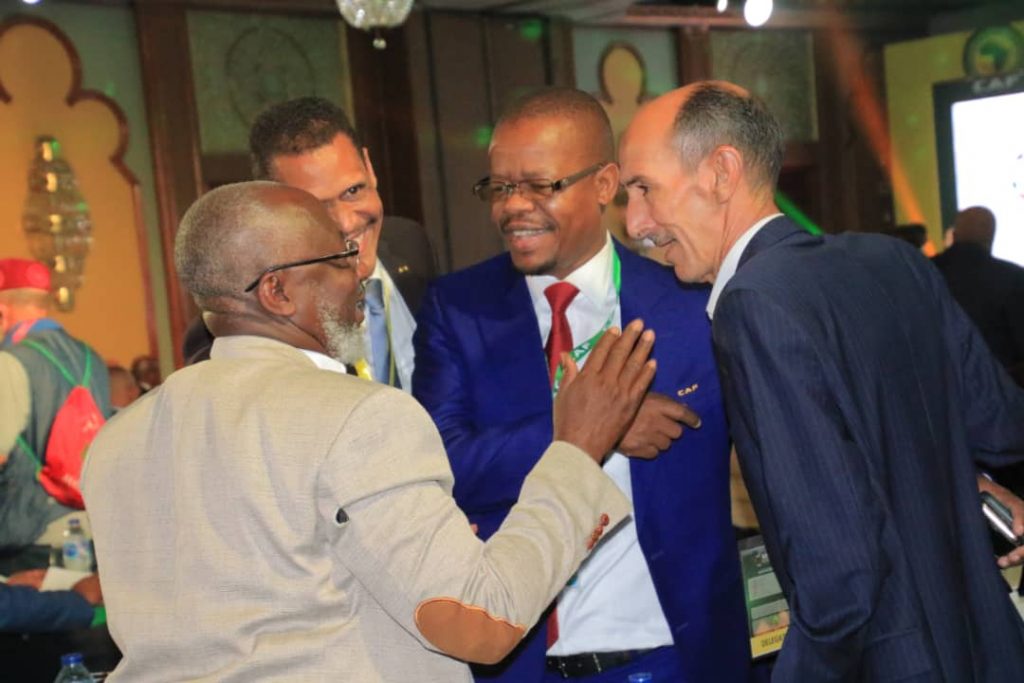 The Ugandan delegation had the Chief Executive Officer (CEO) Edgar Watson, FUFA First Vice President Justus Mugisha, Second Vice President Darius Mugoye as well as Jean Sseninde.