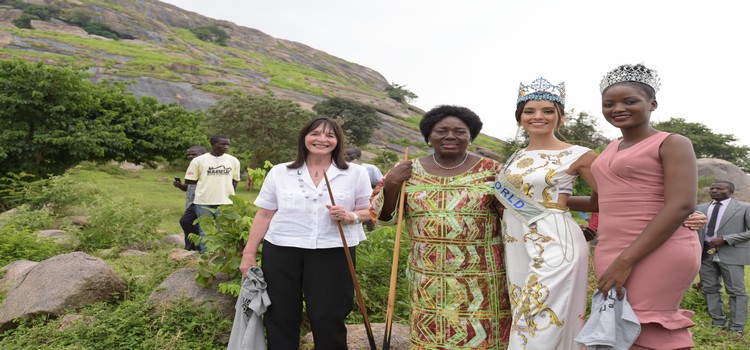 The Speaker of Parliament, Rebecca Kadaga, has taken Miss World, Vanessa Ponce de Leon, on a tour of Busoga in a bid to boost the area's tourism.

In the company of Miss World Africa, also Uganda's reigning beauty queen, Quinn Abenakyo, Kadaga took Ms Ponce to the famous Kigulu Hill climb in Buyende.

The trio thereafter joined MP Veronica Kadogo (Ind., Buyende district) to launch free cancer screening for women; an event organized by the Indian Women Association.

Ms Abenakyo, who is running a campaign to keep girls in school, said it is sad to see girls not completing their studies. She asked local leaders to step up efforts in keeping the youngsters learning.

Abenakyo said sanitary pads, the lack of which has driven many girls out of school, should be made permanently available to girls, especially through teaching them how to make reusable sanitary towels.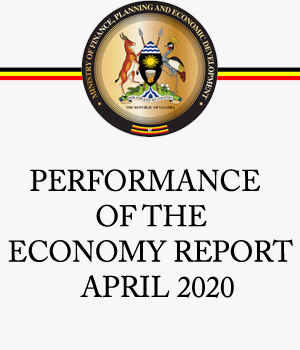 "This is very sad…a girl should not drop out of school because of sanitary pads; we need to ensure the pads are distributed to them, but the lasting solution is in teaching them how to make them ," said Abenakyo.

Speaker Kadaga thanked Ms Ponce for visiting Uganda, asking the beauty queen to tell the story of Uganda's beauty in her circles.