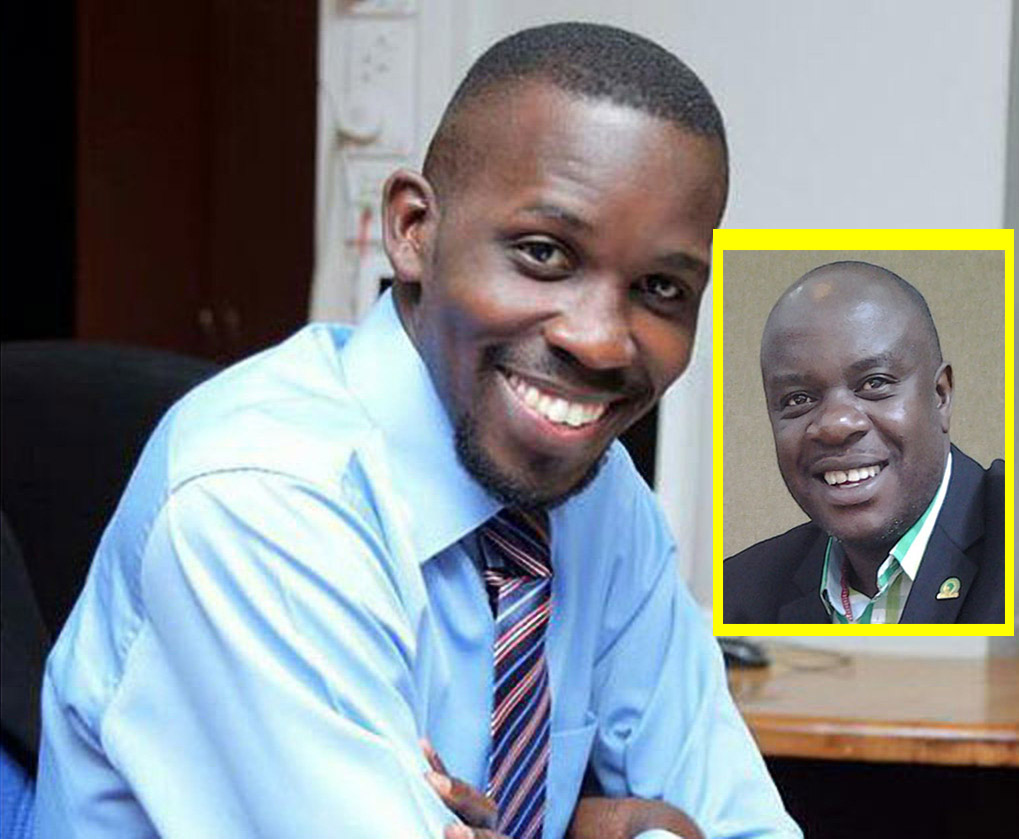 The ruling National Resistance Movement (NRM) party has revealed how they not are shaken by the new People Power movement coordination team.
Speaking to the media early this morning, NRM spokesperson Rogers Mulindwa said that the ruling party is not shaken by these developments, noting that NRM remains strong with or without these MPs.
Mulindwa added that as NRM they Bobi Wine not taken any of their members the declared Party had for along been out of the NRM Party.
"NRM is too big, we will not mourn but rather replace them. As party we are not shaken. It's better they walk away than where they stay with us and they don't work with the common position of the party," Mulindwa said.
Mulindwa said that the departed MPs have always gone against the NRM party position and they won't be missed and efforts to replace them are already underway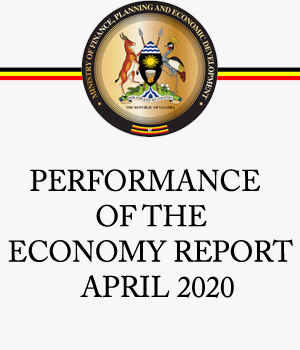 It should be noted that yesterday afternoon, Kyadondo East Legislator Robert Kyagulanyi aka Bobi Wine unveiled a regions' coordination team that he will work with to spread the People Power gospel ahead of the 2021 general election.
In his team, Bobi Wine announced some NRM members as coordinators. Some of the NRM members on the team included; Patrick Nsamba, John Baptist Nambeshe, Susan Ameru, James Acidri, Barnabas Tinkasimire, and Mbwatekamwa Gaffa.