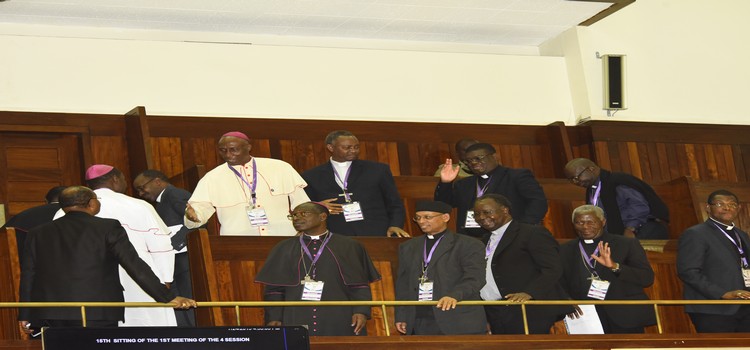 Parliament has paid tribute to the late St. Pope Paul VI for launching the Symposium of Episcopal Conferences of Africa (SECAM) in Uganda and canonising the Uganda Martyrs in 1984, events/acts that gave the country international recognition.

SECAM, which brings together Bishops in Africa and Madagascar is marking 50 years and is being held at Speke Resort Munyonyo in Uganda.
In a motion moved by Amuru Woman MP Lucy Akello, Parliament also welcomed the bishops to the country. Akello also urged Government to erect monuments of Pope Paul in the country.

"Now therefore be it resolved that Parliament urges Government to install monuments of St. Pope Paul VI and the late Archbishop Joseph Kiwanuka in commemoration of their works towards the development of Uganda," she said.

Akello, who heads the laity of the Catholic Chaplaincy at Parliament, said that the Pope's visit in 1969 saw 3 June declared as the Martyrs Day that has brought great honour and international business to Uganda.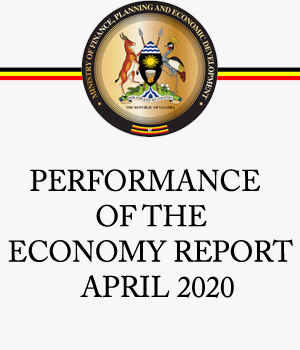 The over 100 bishops attending the SECAM visited Parliament and interacted with MPs and staff on Wednesday 24 July 2019. They were also recognised by the Speaker Rebecca Kadaga during the afternoon sitting of the House.
Hon. Thomas Tayebwa (NRM, Ruhinda North) commended support by Parliament and the office of the Speaker for the success of SECAM 2019, and asked MPs to pick a leaf from the conference.

"This conference will help us to understand that politics is more of a vocation and therefore we must make laws that protect the interests of all Ugandans," said Tayebwa.

Gomba East County MP, Hon. Emmanuel Kalule Ssengo, said the 2019 SECAM reflected the respect which the world had for Uganda to accord it the honour to host the conference, and called on Government to maintain peace so as to attract many more such events.

The Leader of Opposition, Hon. Betty Aol Ocan, called on Ugandans to value the teachings of religion and also pass on the values to the young generation, which she said would check on the declining morals in the country.
The Chairperson of the Uganda Episcopal Conference, Bishop Joseph Anthony Zziwa, commended Parliament for passing the motion to pay tribute to St. Pope Paul VI and late Archbishop Joseph Kiwanuka.